Fiche Auteur Wein, Glynis (Oliver)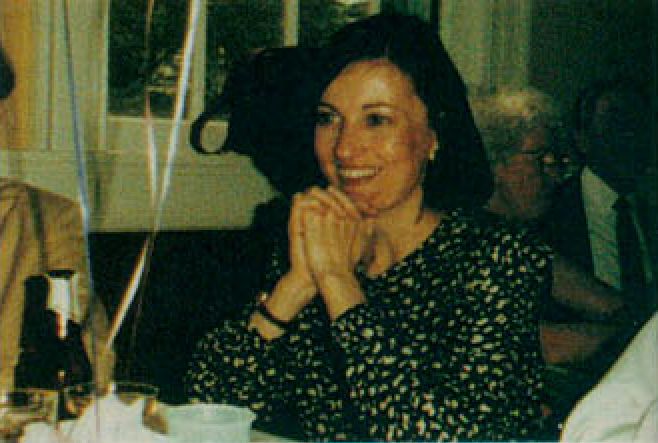 Pseudo :
Wein, Glynis (Oliver)
Nom :
Wein , Glynis
Activité :
coloriste
Albums dans la base:
1528
Glynis Oliver was married to Wolverine and Swamp Thing co-creator, Len Wein, for several years.  She has been recognized for her work in the industry with a Shazam Award for Best Colorist in 1973. 
Glynis Oliver a été mariée, pendant de nombreuses années, au co-créateur de Wolverine et de la Chose des Marais, Len Wein.
Son travail dans les comics a été récompensé du Shazam Award de la meilleur coloriste en 1973.
Contenu soumis àla licence CC-BY-SA. Source : Comic Vine
Voir plus...
Voir moins...
---
Derniers ajouts...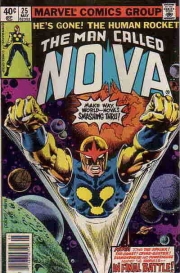 ---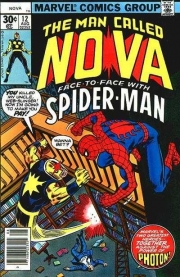 ---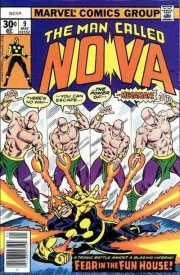 ---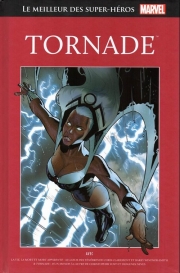 ---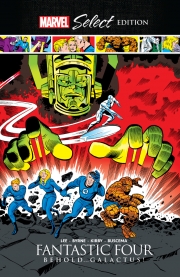 ---