Fiche Auteur Fotos, Jay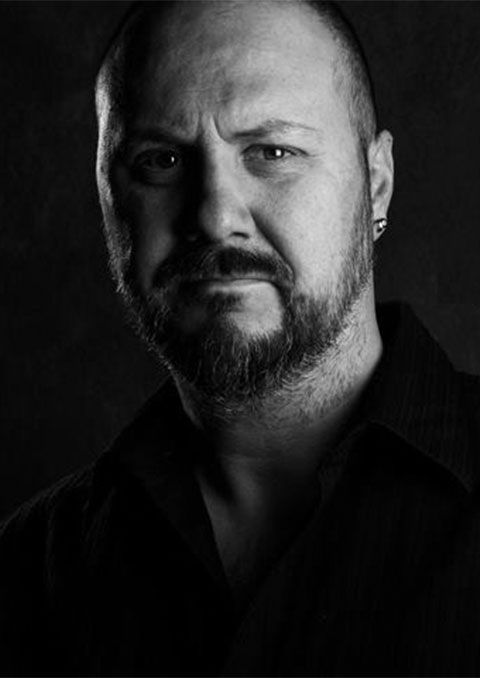 Pseudo :
Fotos, Jay
Nom :
Fotos , Jay
Activité :
coloriste
Albums dans la base:
190
Jay Fotos, un vétéran de la bande dessinée multi-primé quitravaille actuellement professionnellement dans l'industrie de la bandedessinée pendant près de deux décennies sur des centaines de projets.
Pour n'en nommer que quelques-uns, de Spawn, Sam and Twitch,Godzilla, Transformers, Teenage Mutant Ninja Turtles, Mars Attacks, 30 Days ofNight to the #1 New York Times Best Seller series Locke & Key(soon to be aHulu TV series).
Co-création de la série zombie Vietnam '68 en cours, DeathDealer de Frank Frazetta et aussi le fer de lance de la ligne Frazetta Comics d'ImageComics.
Fotos travaille actuellement sur Godzilla: Rage Across Time,Wynonna Earp (also a SYFY Channel TV series) et Diablo House chez IDW publishinget aussi la série d'horreur RISING REBELS très attendue qui sera publiée mi2018.
Contenu soumis à la licence CC-BY-SA. Source : ACE Comic Con anglais

Voir plus...
Voir moins...
---
Derniers ajouts...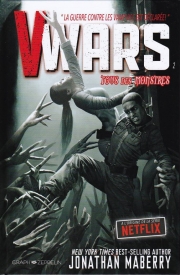 ---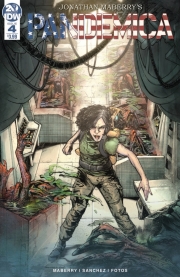 ---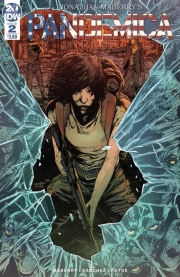 ---