Fiche Auteur D'Angelo, Gene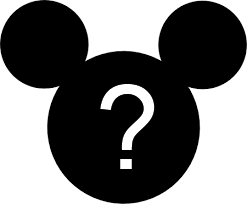 Pseudo :
D'Angelo, Gene
Nom :
D'Angelo , Eugene
Activité :
coloriste
Albums dans la base:
279
Il a commencé à travailler pour King Features Syndicate en ajoutant l'ombrage Benday sur les quotidiens en noir et blanc.
Il a ensuite colorisé de nombreux comics pour King Features tels que The Phantom, Blondie, Flash Gordon,
The Lockhorns
,
Hagar the Horrible
,
Hi and Lois
,
Beetle Bailey
,
Mandrake the Magician
and
Brick Bradford
.
Après 23 ans pour King, il a commencé à travailler sur de nombreux titres DC.
Contenu soumis à la licence CC-BY-SA. Source : DC Wikia anglais
Voir plus...
Voir moins...
---
Derniers ajouts...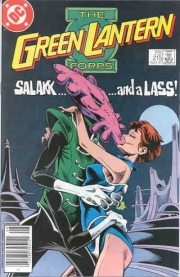 ---