Série Jane Austen : Her Heart Did Whisper (2018)(V.O. anglais)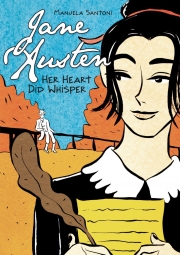 Genre : Comics
Nombre de tome: 1
Albums dans la base: 1
Avancement : One Shot

---
Synopsis :
In a time of formal dances, courtyard courtships, and strict ideas about a woman's role in the world, Jane Austen looked at the England around her and created unforgettable art. Before she was the beloved author of
Pride and Prejudice
and other classic novels, Jane Austen was a young woman wrestling with society's expectations and challenges of the heart. Her own story involves choices that changed literary history―and perhaps even the choice to walk away from love. This graphic imagining of Jane Austen's youth includes her creative awakening and her much-speculated-upon encounters with Tom Lefroy, a brash law student.
Jane Austen: Her Heart Did Whisper
is a vision of the thrills and pains of young romance, the bonds of sisterhood, and the decisions that make a person who she is.
---
Même auteur...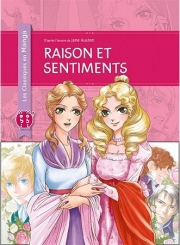 ---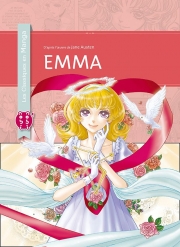 ---