Fiche Auteur Daniel, Tony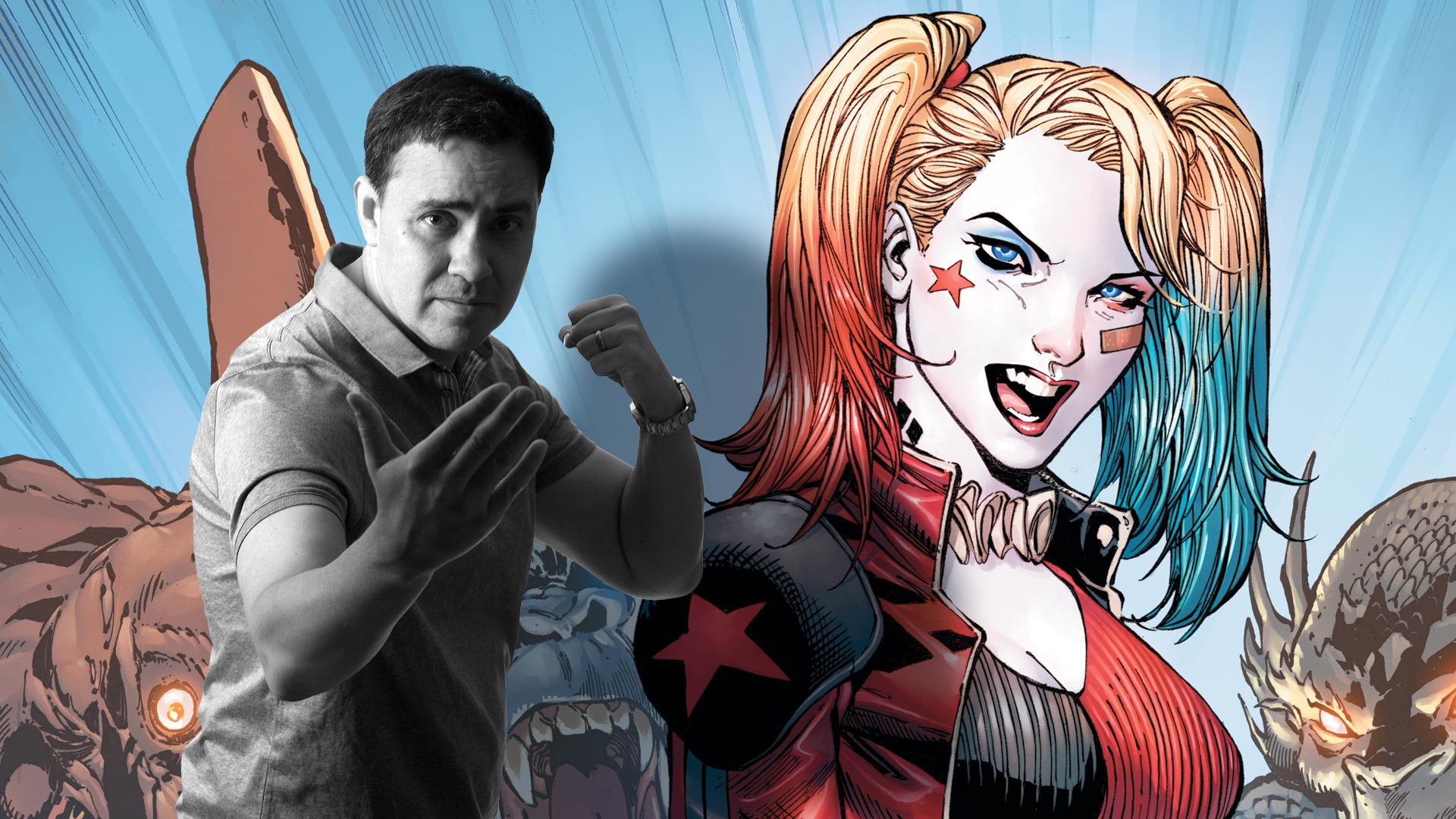 Pseudo :
Daniel, Tony
Nom :
Daniel , Tony
Activité :
dessinateur
Albums dans la base:
204
Tony S. Daniel (né le 17 septembre 1977) est un dessinateur et scénariste de comics américain. C'est le créateur de The Tenth.
Biographie
Tony Daniel commence sa carrière de dessinateur en travaillant pour Marvel Comics sur X-Force puis pour Image Comics où il crée sa série the Tenth. Il part ensuite chez DC Comics où lui est confié le comic book des Teen Titans scénarisé par Geoff Johns. Cette série est un succès et il enchaîne sur des épisodes de Flash et surtout sur le comic book Batman scénarisé par Grant Morrison.
Bibliographie
DC Comics
Batman and the Outsiders
Batman R.I.P.
Batman: Battle for the Cowl #1-3 (2009)
Superman
Teen Titans
Flash: The Fastest Man Alive
La Résurrection de Ra's al Ghul
Nightwing
Wonder Girl
Créations
The Tenth, Miss Bahareh, Mr Milo (cocréateur, Beau Smith & Marlo Alquiza, Paul Mounts)
Detective Sparrow, Crucifer, Bruno Karloff, Greta, dans HumanKind
Miss Martian (cocréateur Geoff Johns)
Adam X the X-Treme (cocréateur Fabian Nicieza)
Husk (comics) (cocréateur Chris Claremont, Jackson Guice, Fabian Nicieza)
F5 (Image Comics)
Contenu soumis à la licence CC-BY-SA.
Source :
Wikipédia
Voir plus...
Voir moins...
---
Derniers ajouts...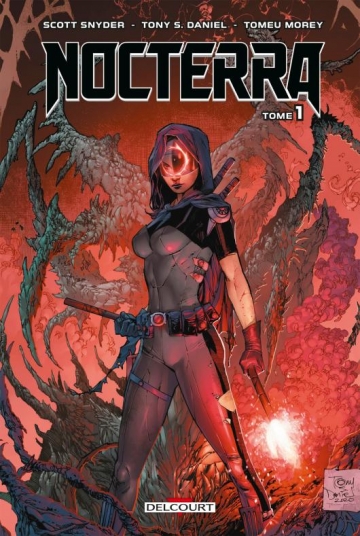 ---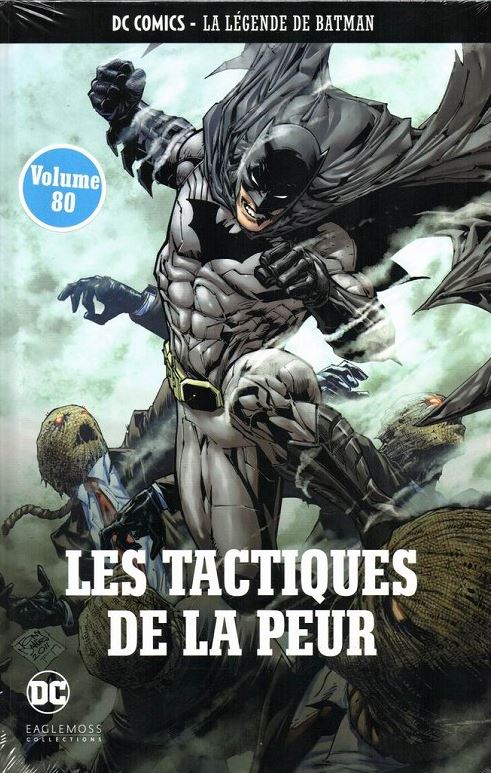 ---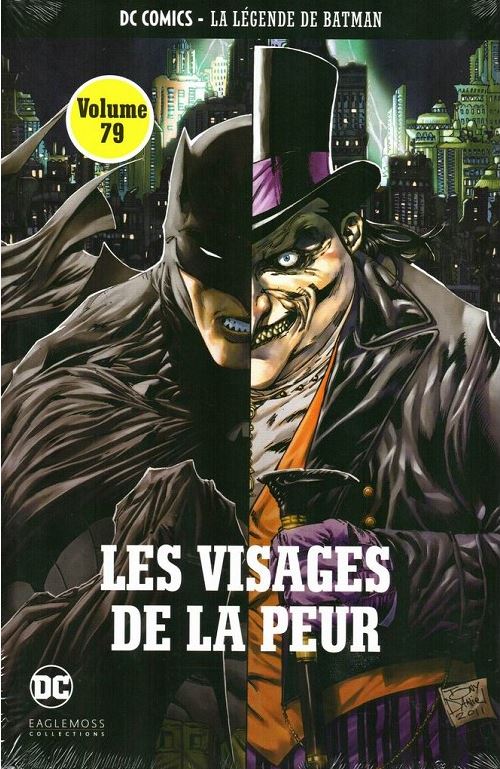 ---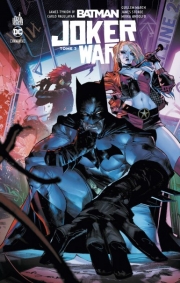 ---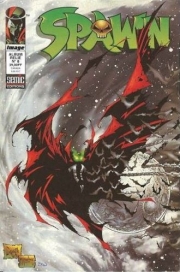 ---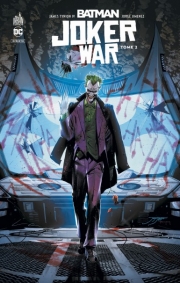 ---
---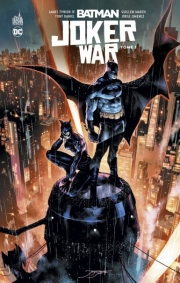 ---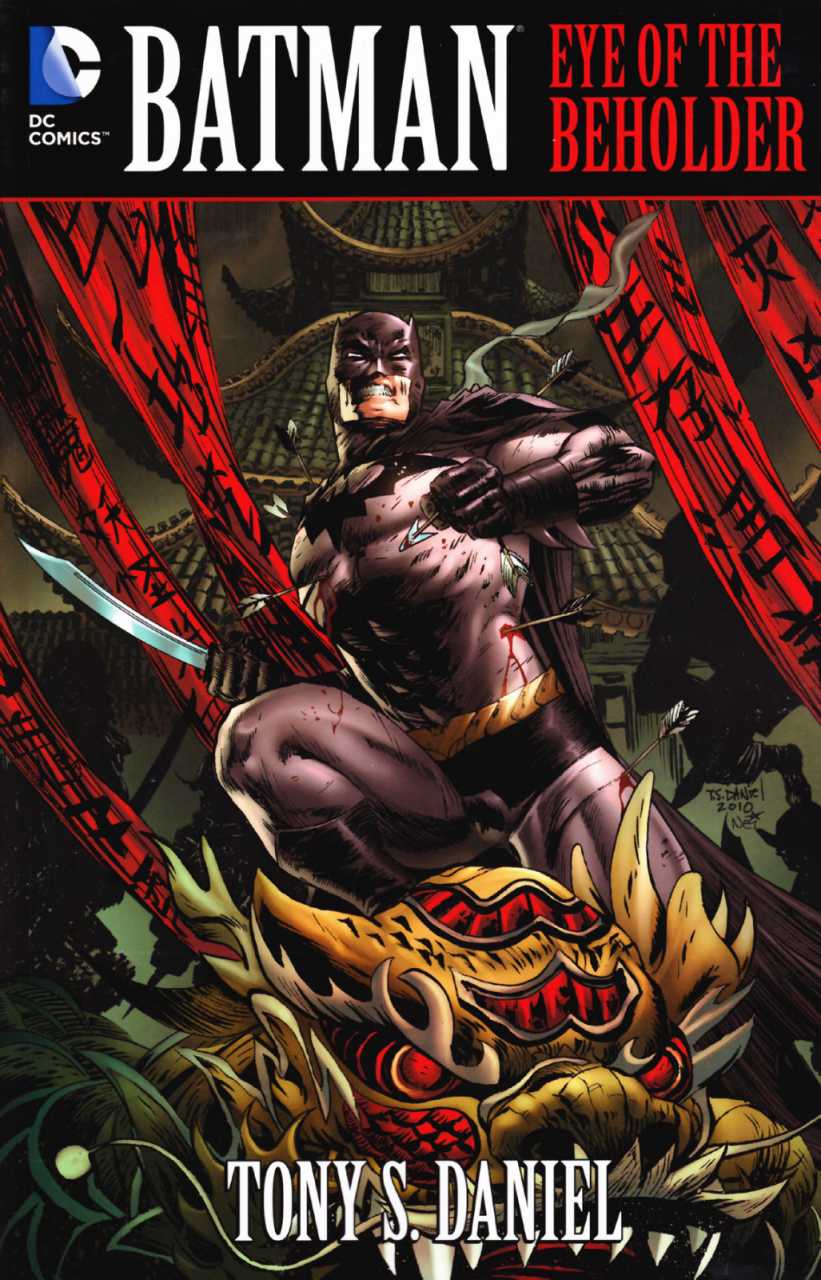 ---