Fiche Auteur DeFalco, Tom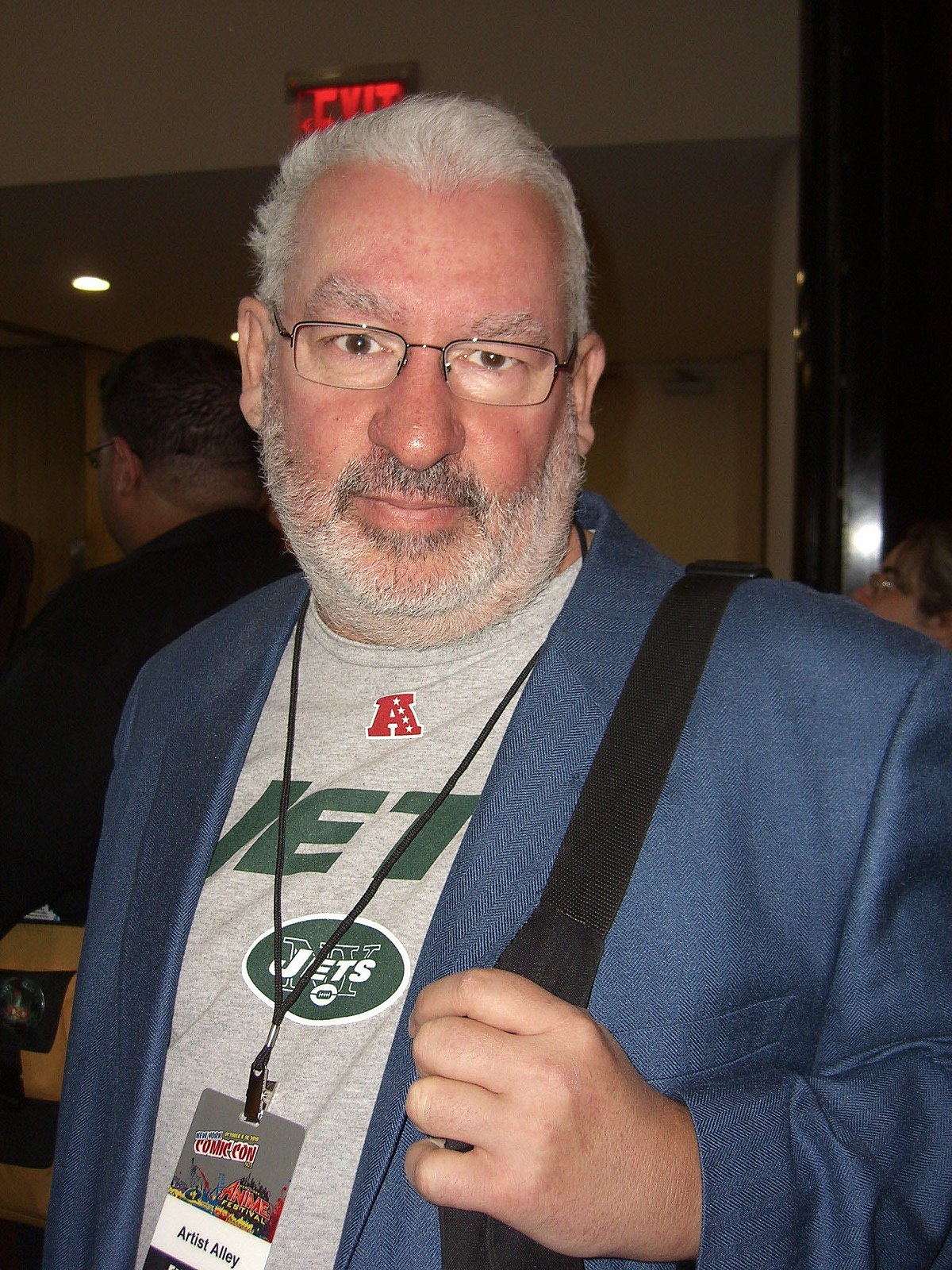 Pseudo :
DeFalco, Tom
Nom :
DeFalco , Tom
Activité :
scénariste, dessinateur, coloriste
Albums dans la base:
414
Tom DeFalco (né le 26 juin 1950) est un éditeur et auteur de comics américain.
Œuvres
Scooby-Doo (Archie Comics)
Josie and the Pussycats (Archie Comics)
House of Mystery
Marvel Team-Up
Dazzler
Machine Man
G.I. Joe: À Real American Hero (1982 marvel comics)
Red Sonja
The Amazing Spider-Man
The Thundercats
Star Wars (bande dessinée)
New Warriors avec Ron Frenz
Spider Girl avec Pat Ollife et Ron Frenz
Contenu soumis à la licence CC-BY-SA.
Source :
Wikipédia
Voir plus...
Voir moins...
---
Derniers ajouts...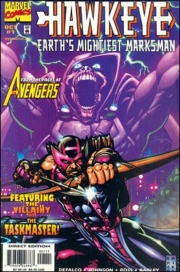 ---