Fiche Auteur Deodato Jr, Mike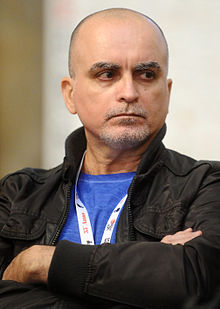 Pseudo :
Deodato Jr, Mike
Nom :
Borges Filho , Deodato Taumaturgo
Activité :
dessinateur
Albums dans la base:
356
Mike Deodato (né le 23 mai 1963 à Campina Grande , Paraíba , Brésil ), parfois crédité comme Mike Deodato Jr., est le pseudonyme de l'artiste brésilien de bandes dessinées Deodato Taumaturgo Borges Filho. Il habite à João Pessoa au Brésil.
L' une des premières œuvres de Deodato était une adaptation de bande dessinée 1993 photo-réaliste de la série télévisée La Belle et la Bête publié par Innovation Publishing . Deodato est devenu célèbre dans l'industrie nord - américaine de bandes dessinées pour son travail avec l' écrivain William Messner-Loebs sur Wonder Woman . Après son projet Wonder Woman, il a eu un bref passage en tant que dessinateur de The Mighty Thor, où il a travaillé avec l'écrivain Warren Ellis et plus tard, a dessiné Glory pour Extreme Studios de Rob Liefeld chez Image Comics et Maximum Press .
Bien que son style au milieu des années 90 rappelle celui de Jim Lee, il a récemment changé pour un style plus simple photo-réaliste et parfois de mauvais goût. Son premier travail avec cette nouvelle identité artistique a été sur The Incredible Hulk, écrit par Bruce Jones. Depuis lors, il a travaillé sur Docteur Strange spin-off des Sorcières et est devenu le penciller régulier de The Amazing Spider-Man et The New Avengers . Deodato a ensuite pris comme dessinateur régulier pour le titre Marvel Thunderbolts avec le numéro 110, une fois encore en collaboration avec Warren Ellis. Deodato est ensuite devenu l'artiste régulier pour les Dark Avengers série en cours qui est sortie de la conclusion de Secret Invasion. Avec l' écrivain Ed Brubaker , il a lancé la série continue Secret Avengers en mai 2010, avant de retourner à New Avengers.
Contenu soumis àla licence CC-BY-SA. Source : Articles Mike Deodato Jr.(Français) de Wikipédia en français
Voir plus...
Voir moins...
---
© Marvel

---

© Marvel

---

© Marvel

---

© Marvel

---

© Marvel

---

© Marvel

---

© Marvel

---

© Marvel

---

© Marvel

---

© Marvel

---

© Marvel

---

© Marvel

---

© Marvel

---

© Marvel

---

© Marvel

---

© Marvel

---
Derniers ajouts...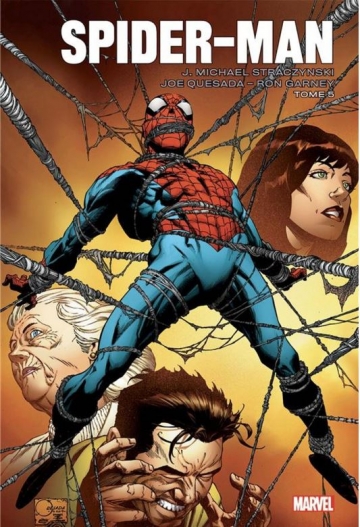 ---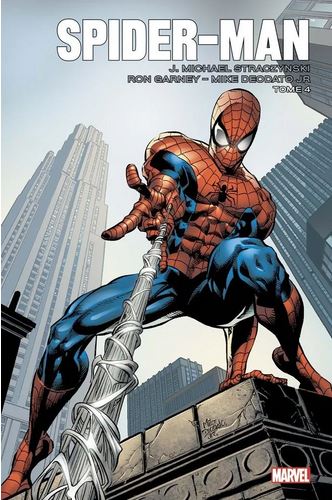 ---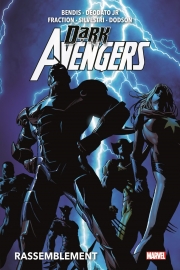 ---