Fiche Auteur Checchetto, Marco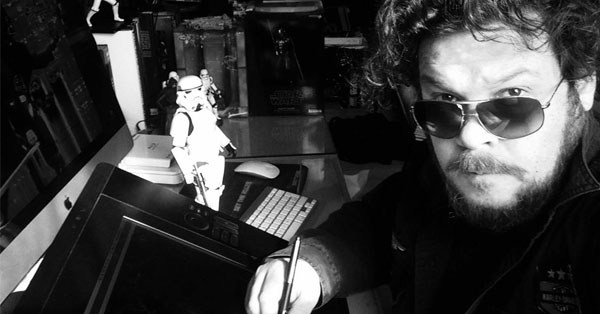 Pseudo :
Checchetto, Marco
Nom :
Checchetto , Marco
Activité :
dessinateur
Albums dans la base:
122
Marco Checchetto est un dessinateur de comics Italien. Il travaille pour Marvel depuis 10 ans. Avant de s'installer dans la Maison des Idées (avec qui il vient de renouveler un contrat d'exclusivité), il a collaboré avec Image, PSM Playstation Magazine, Star Comics et Giochi Preziosi en tant que concept artist de jouets.
Arrivé chez Marvel, il a participé à  Avenging Spider-Man, Superior Spider-Man Team Up, Avengers, Avengers World et il a dessiné de nombreux personnages comme Deadpool,  X-Men, Venom, Carnage, Morbius... En 2011, tandis qu'il travaille sur Daredevil et The Amazing Spider-Man, Marvel lui propose de s'associer à Greg Rucka sur la série The Punisher. En 2015-2016, Marco imagine avec Stefano Vietti la mini-série Life Zero publiée par Panini Comics. Parallèlement à ce projet, il a illustré plusieurs séries dans l'univers de Star Wars éditées par Marvel. Il a ainsi dessiné Les Ruines de l'Empire écrit par Greg Rucka, et Obi-Wan & Anakin scénarisé par Charles Soule.
Marco dessine en ce moment la nouvelle série Marvel NOW : Gamora imaginée par Nicole Perlman (scénariste des films Les Gardiens de la Galaxie et de Captain Marvel, prochainement au cinéma).
Contenu soumis àla licence CC-BY-SA. Source : Comic Con Paris

Voir plus...
Voir moins...
---
---

© Marvel

---

© Marvel

---

© Marvel

---

© Marvel

---

© Marvel

---

© Marvel

---

© Marvel

---

© Marvel

---

© Marvel

---

© Marvel

---

© Marvel

---

© Marvel

---

© Marvel

---

© Marvel

---

© Marvel

---

© Marvel

---
Derniers ajouts...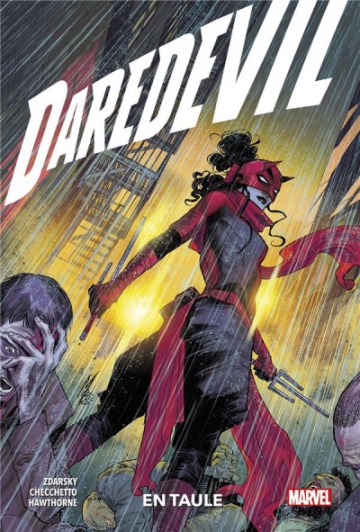 ---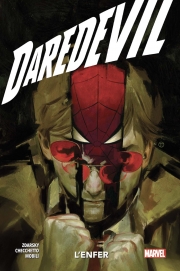 ---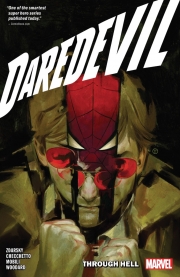 ---