Fiche Auteur Arcudi, John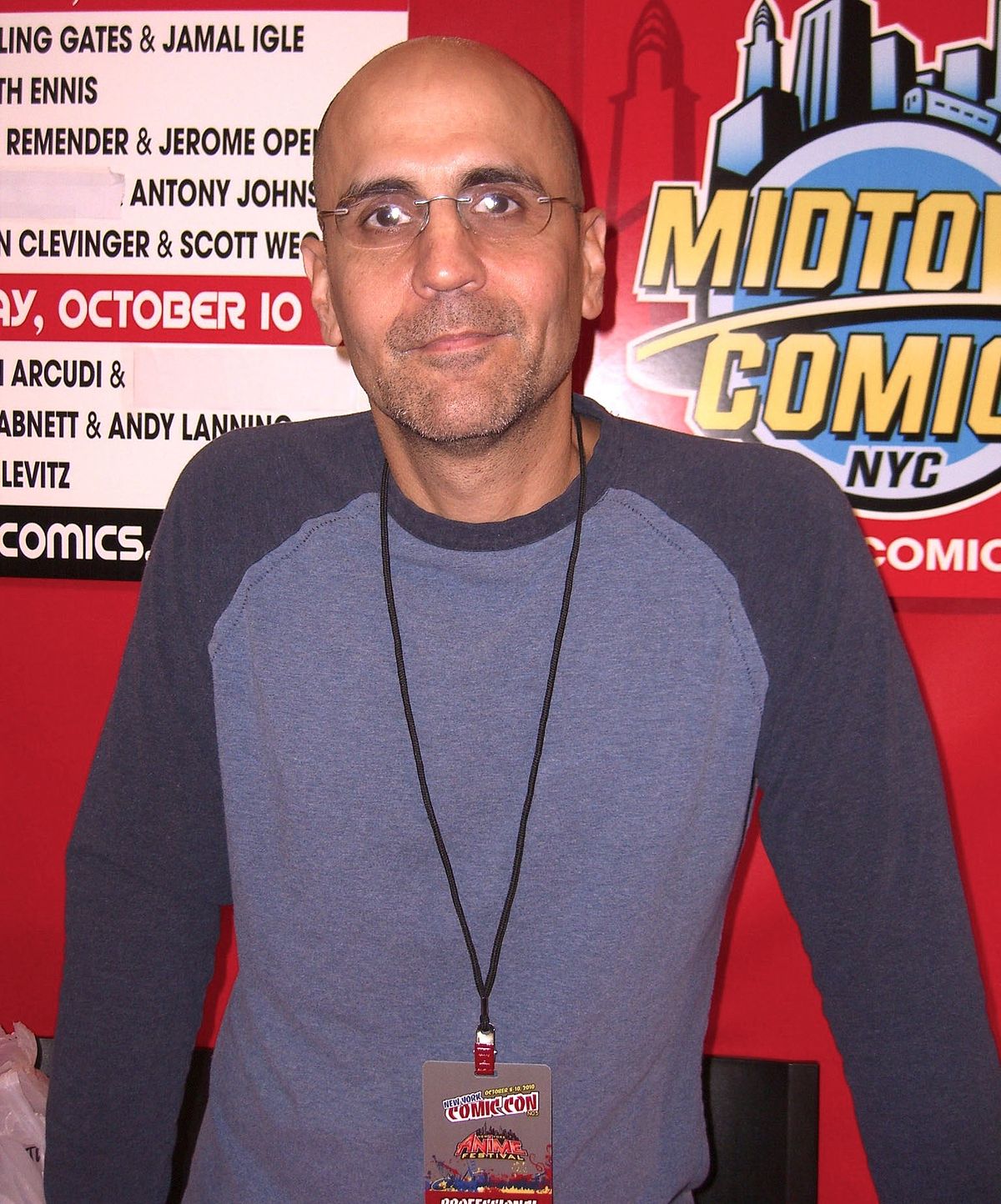 Pseudo :
Arcudi, John
Nom :
Arcudi , John
Activité :
scénariste, dessinateur
Albums dans la base:
381
Diplômé en littérature, John Arcudi rejoint Malibu Comics à sa création en 1986 où il dirige sa propre collection. Il débute l'écriture de scénario sur Savages Tales et Savage Sword of Conan (Marvel) et collabore au magazine humoristique Cracked.
Il rejoint ensuite Dark Horse et travaille sur The Mask et Barb Wire, adaptés au cinéma. Il poursuit avec une série de titres à succès illustrés par Doug Mahnke, notamment Major Bummer (DC Comics), série parodique sur les super-héros.
Son travail sur The Mask est suivi d'un nombre important de titres adaptés de films : Robocop, Terminator, Predator, Alien...
Grand amateur de crime comics et très attentif aux personnages, on lui doit The Creep, Homicide, Batman : The Dark Knight, Justice Ligue of America : Destiny.
John Arcudi est l'un des meilleurs scénaristes de la BD américaine. Il a collaboré pendant plus d'une décennie avec Mike Mignola, en co-écrivant la majorité des récits des séries autour de Hellboy (B.P.R.D., Lobster Johnson, Witchfinder, etc.).
Contenu soumis à la licence CC-BY-SA.
Source :
Delcourt
Voir plus...
Voir moins...
---
Derniers ajouts...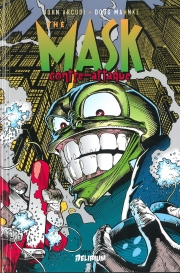 ---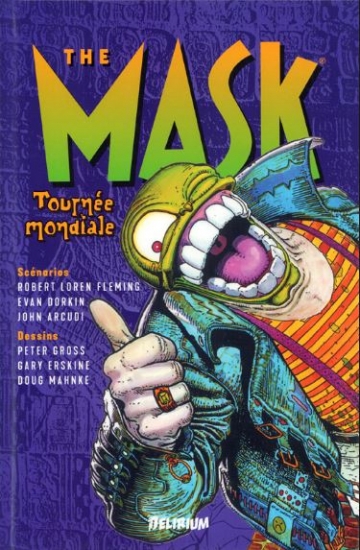 ---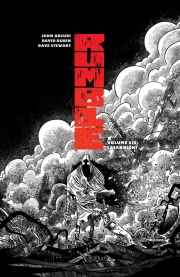 ---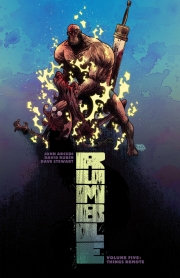 ---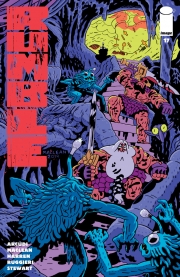 ---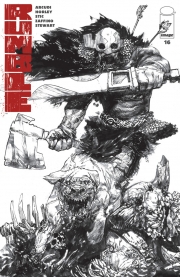 ---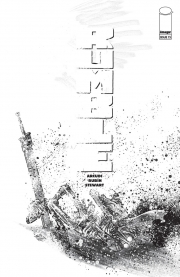 ---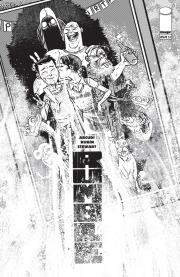 ---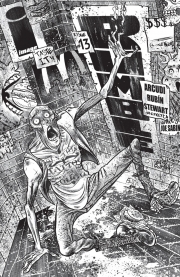 ---