Fiche Auteur Brown, Garry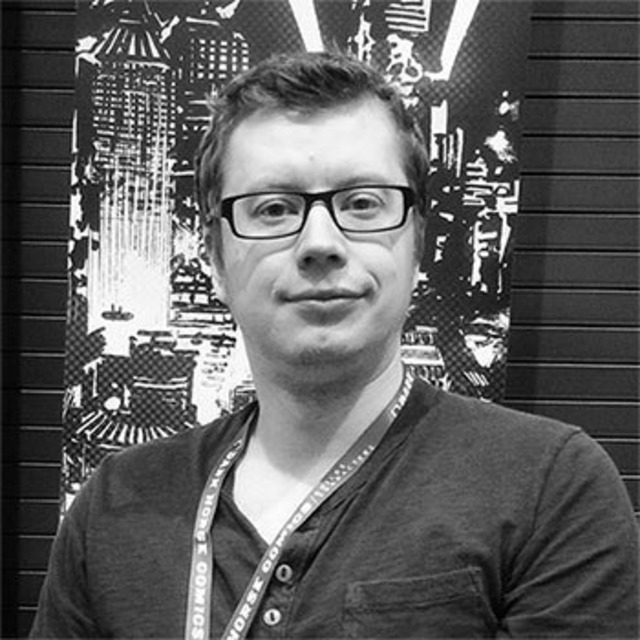 Pseudo :
Brown, Garry
Nom :
Brown , Garry
Activité :
dessinateur
Albums dans la base:
104
Garry Brown est né à Halloween le 31 octobre 1981.

C'est un illustrateur écossais qui travaille actuellement en Californie et a été publié dans de nombreuses bandes dessinées.
I

l est diplômé de la Joe Kubert School of Cartoon and Graphic Art en 2010. Il est actuellement artiste d'intérieur pour The Massive de Brian Woods et couvre pour d'autres.
Il est l'auteur de la suite de la série Five Ghosts # 6 de Frank J. Barbiere.
Il est marié à Emi Yonemura et collectionne des œuvres d'art originales d'artistes kickass.
Contenu soumis à la licence CC-BY-SA.
Source :
Image Comics
Voir plus...
Voir moins...
---
Derniers ajouts...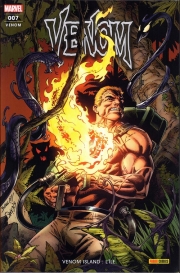 ---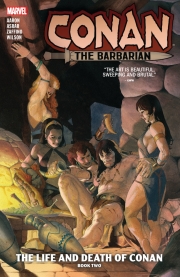 ---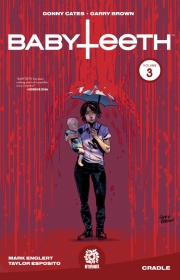 ---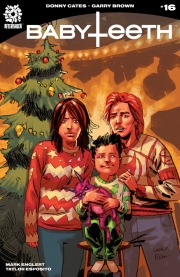 ---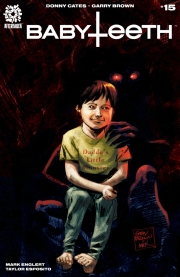 ---