Fiche Auteur Failla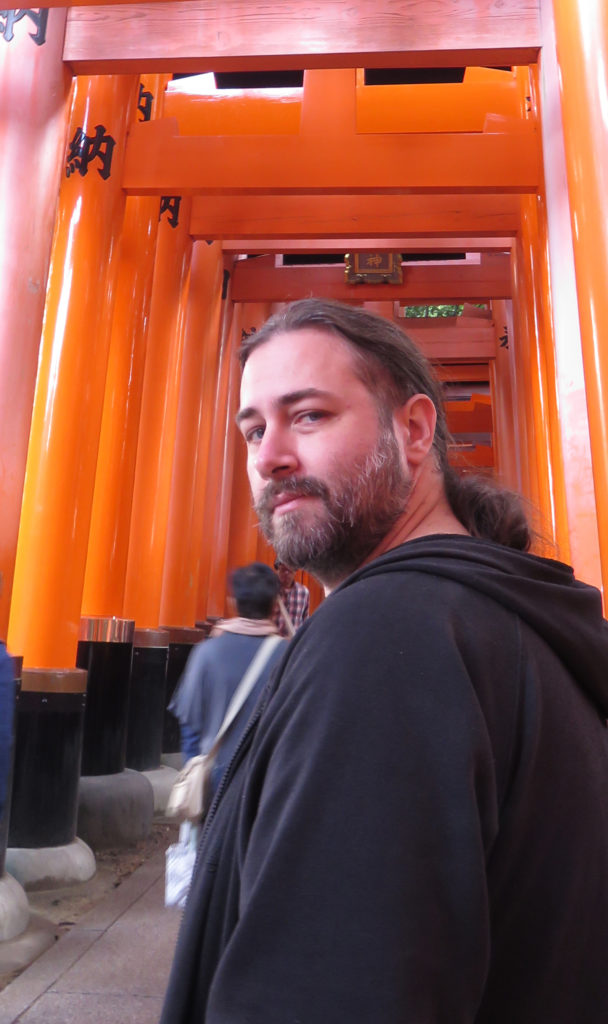 Pseudo :
Failla
Nom :
Failla , Marco
Activité :
dessinateur
Albums dans la base:
44
Marco Failla est un artiste italien qui habite en Sicile. Dès 2002, il travaille comme dessinateur et encreur pour plusieurs éditeurs européens et américains.
Sur son CV, on retrouve : Paracute, Image Comics, Hasbro, Disney, Soleil et de multiples magazines italiens pour enfants.
Marco Failla travaillait plus récemment pour DC Comics sur la série Harley Quinn, pour Marvel Comics sur les séries X-Campus, Spider-Man and the X-Men, House of M, Guardians of the Galaxy Infinite Comics, Moon Girl and Devil Dinosaur, Captain Marvel et Max Ride et sur Jackpot pour Aftershock Comics.
Marco Failla est aussi l'artiste qui a dessiné les personnages que sont Hulk, Captain Marvel et Thor sur les affiches de l'édition d'octobre 2017 de FACTS.
Contenu soumis à la licence CC-BY-SA.
Source :
FACTS
Voir plus...
Voir moins...
---
© Marvel

---

© Marvel

---

© Marvel

---

© Marvel

---

© Marvel

---

© Marvel

---

© Marvel

---

© DC comics

---

© Marvel

---

© Marvel

---

© Aftershock

---

© Aftershock

---

© Aftershock

---

© Marvel

---

© Marvel

---