Fiche Auteur Campbell, Sophie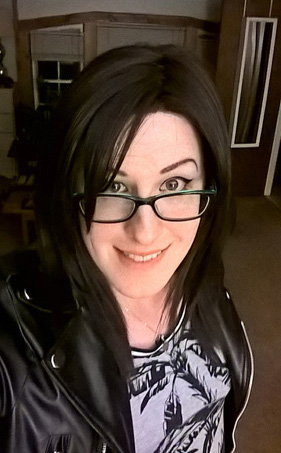 Pseudo :
Campbell, Sophie
Nom :
Campbell , Ross
Activité :
scénariste, dessinateur, coloriste
Albums dans la base:
31
Sophie Campbell, née Ross Campbell, en 1979 aux USA et est scénariste et dessinatrice.
Elle commença à se faire connaître à partir de 2009 à travers les conventions sous son nom d'origine, Ross Campbell, jusque 2013.
En mars 2015, elle officialisa son changement de sexe et de nom, Sophie Cambell.
Elle est principalement connue pour ses comics "Wet Moon" (2005), "The Abandoned" (2006), "Water Baby" (2008) et "Shadoweyes" (2010).
Elle a également dessiné une histoire de la série House of Mystery ("The Hollows", 2008) écrite par Bill Willingham.
En mars 2015, elle se lance dans l'aventure "Jem & Les Hologrammes", écrite par Kelly Thompson.
Sous le nom de Ross Campbell, elle a été co-animatrice de "A Podcast with Ross and Nick" sur AudioShocker Podcast Network de 2009 à 2013.
Contenu soumis àla licence CC-BY-SA. Source : Babelio
Voir plus...
Voir moins...
---
Derniers ajouts...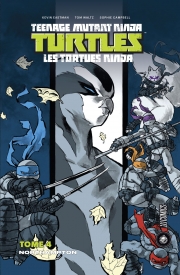 ---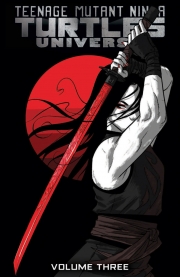 ---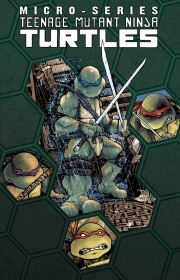 ---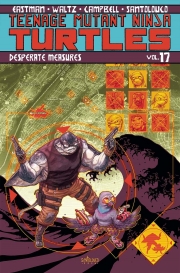 ---