Fiche Auteur Walker, David F.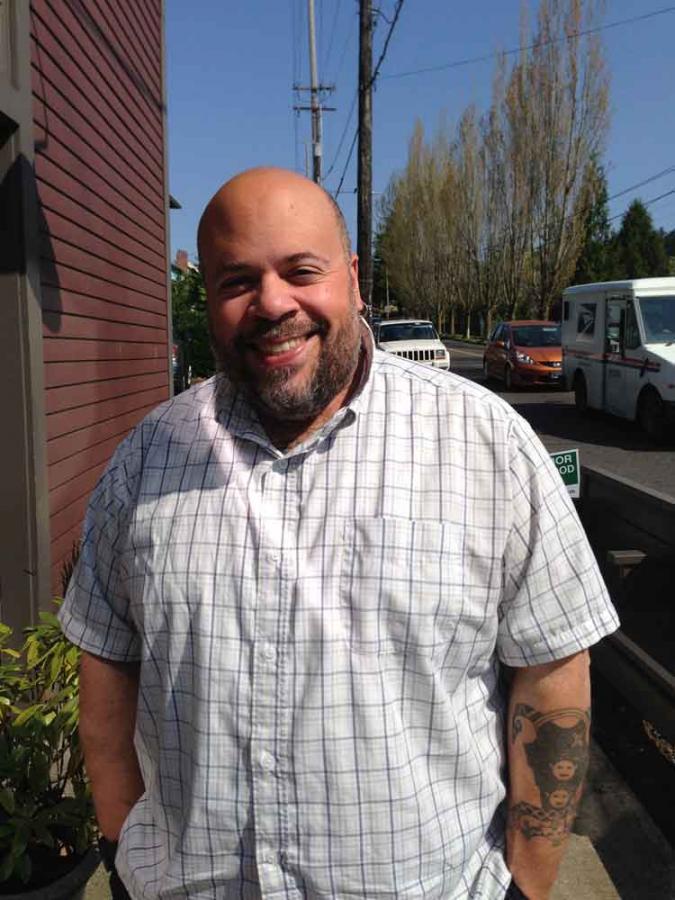 Pseudo :
Walker, David F.
Nom :
Walker , David
Activité :
scénariste
Albums dans la base:
87
Il est né à Portanld, Oregon.
Il est surtout connu pour son travail dans les bandes dessinées et les romans graphiques, qui comprend du travail pour Marvel Comics ( Luke Cage , Occupy Avengers , Power Man et Iron Fist , Nighthawk , et plus), DC Comics ( Cyborg ), Dark Horse ( Numéro 13 , Tarzan sur la planète des singes ), Dynamite Entertainment ( Shaft , Red Sonja , Vampirella , et plus), BOOM Studios ( Planète des singes ), et Lion Forge ( Superbe ).
Il est l'auteur du roman Young Adult Super Justice Force , le premier opus de The Adventures of Darius Logan.
Il est aussi le créateur du magazine de la culture pop, BadAzz MoFo, qui vit sous la forme de son blog (aussi appelé BadAzz MoFo ). Ce site est un point de départ pour tout son travail.
Contenu soumis à la licence CC-BY-SA. Source : David F. Walker anglais

Voir plus...
Voir moins...
---
Derniers ajouts...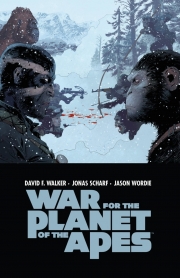 ---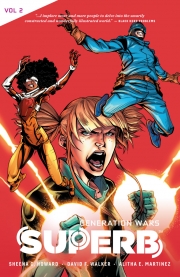 ---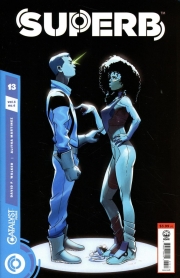 ---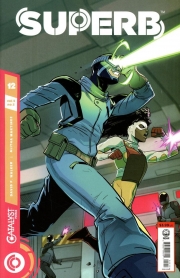 ---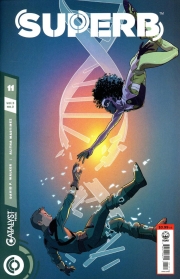 ---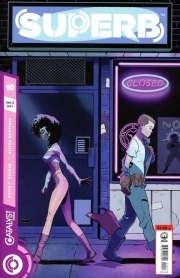 ---