Fiche Auteur Kubert, Adam
Pseudo :
Kubert, Adam
Nom :
Kubert , Adam
Activité :
dessinateur, coloriste
Albums dans la base:
256
Adam Kubert, naît le à Boonton dans le (New Jersey). Il est diplômé de l'
Institut de technologie de Rochester
en section illustration médicale.
Il suit aussi les cours de l'école de son père, la
Joe Kubert School of Cartoon and Graphic Art
. À la sortie de cette école, il est engagé par DC Comics où il encre
Batman vs. Predator
dessiné par son frère Andy. Par la suite il dessine pour Marvel Comics de nombreuses séries comme
Ghost Rider
,
Wolverine
,
Hulk
,
X-Men
, etc.
Parallèlement il est professeur à l'école de Joe Kubert.
Il a aussi participé aux séries :
Clash
,
Jonny Quest
, , etc.
En 1992 : Prix Eisner du meilleur encreur pour
Batman versus Predator.
Contenu soumis àla licence CC-BY-SA. Source : Articles Adam Kubert(Français) de Wikipédia en français
Voir plus...
Voir moins...
---
Derniers ajouts...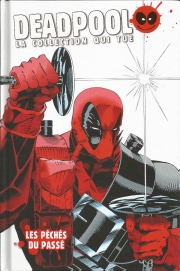 ---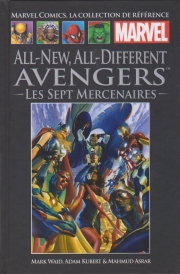 ---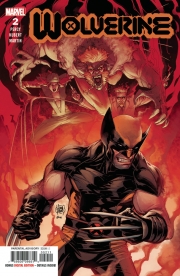 ---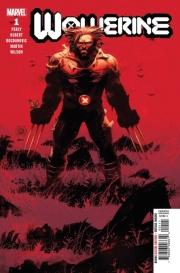 ---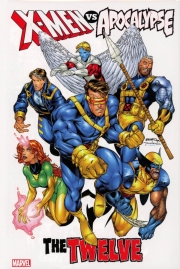 ---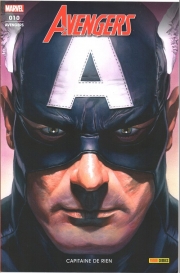 ---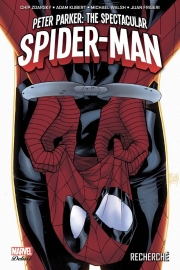 ---