Fiche Auteur Starlin, Jim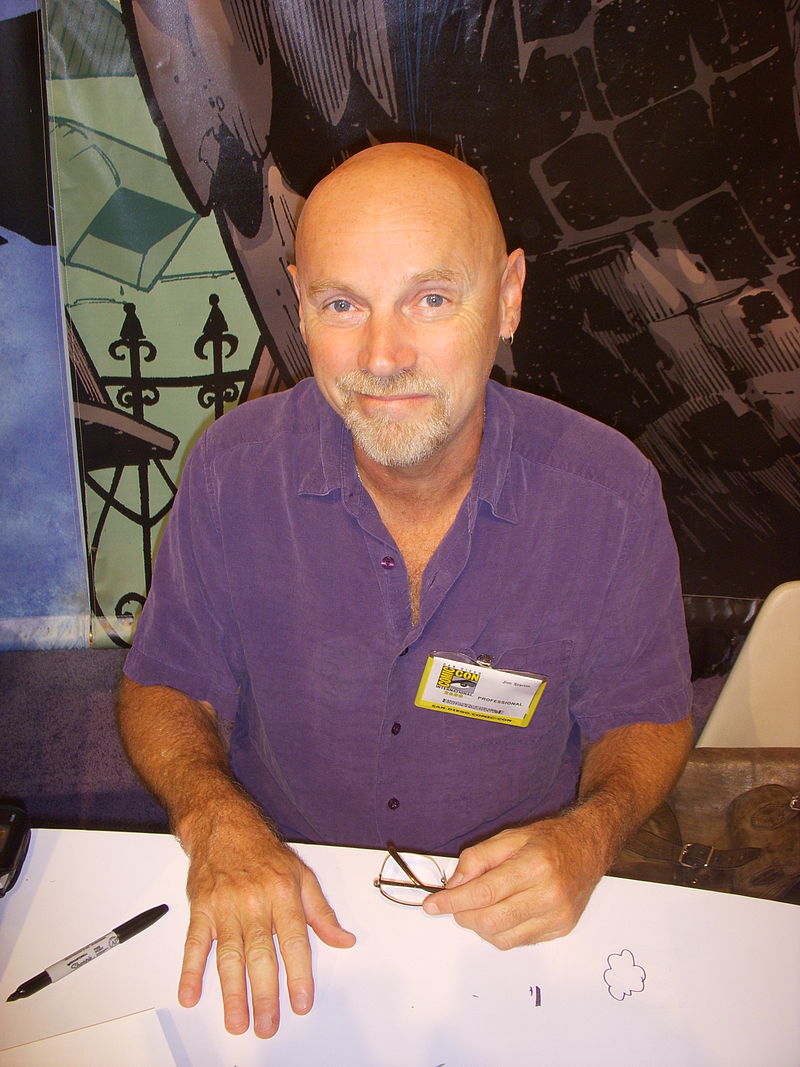 Pseudo :
Starlin, Jim
Nom :
Starlin , James P. 'Jim'
Activité :
scénariste, dessinateur, coloriste
Albums dans la base:
314
James P. "Jim" Starlin (né le 9 octobre 1949 à Detroit, Michigan) est un scénariste et dessinateur américain de comic book, qui a travaillé pour Marvel Comics, DC Comics depuis le début des années 1970.
Il est surtout connu pour ses histoires à la cosmologie élaborée et ses space operas. Il est le créateur des personnages Thanos et Dreadstar.
Il s'est révélé en écrivant et dessinant 10 numéros des aventures de Captain Mar-Vell en 1973-1974, avant de reprendre celles de Adam Warlock en 1974 en lui donnant une dimension mystique (le héros devenu mégalomane se suicida). Il accepta de reprendre le personnage de Captain Mar-Vell seulement pour le tuer d'un cancer en 1982 dans le premier roman graphique publié par Marvel : La mort de Captain Marvel. Dans les années 1980 il a conçu et réalisé les aventures de Dreadstar et a participé aux épisodes qui ont conduit à la mort du deuxième Robin. Il est revenu au personnage de Thanos dans la série Le Surfer d'Argent, suivi de la mini-série Le Gant de l'infini.
1974: Prix Shazam du meilleur nouveau talent
1978:

Eagle Award

,

the "Favourite Single Story" Eagle Award, for Avengers Annual #7: The Final Threat
the "Favourite Continued Story" Eagle Award, for Avengers Annual #7 / Marvel Two-in-One Annual #2
nommé for the "Favourite Artist" Eagle Award

1986 : Prix Haxtur de la meilleure histoire longue pour

Dreadstar

1986 : Prix humanitaire Bob Clampett

(avec Bernie Wrightson)

2004 : Prix Haxtur spécial « John Buscema »
2005 : Prix Haxtur de l'« auteur que nous aimons », pour l'ensemble de sa carrière
Voir plus...
Voir moins...
---
Derniers ajouts...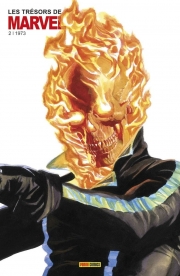 ---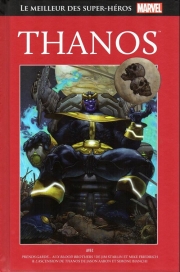 ---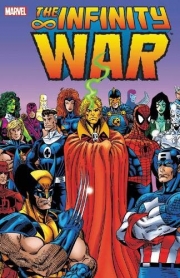 ---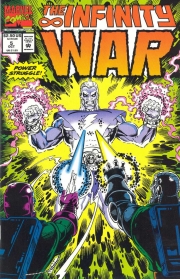 ---