Fiche Auteur Bogdanove, Jon
Pseudo :
Bogdanove, Jon
Nom :
Bogdanove , Jon
Activité :
dessinateur
Albums dans la base:
26
Jon Bogdanove est un artiste de bande dessinée américain et écrivain
né le 7 mai 195
8,
Albany, État de New York, États-Unis
. Il est surtout connu pour son travail sur Power Pack et Superman: The Man of Steel , ainsi que pour la création du personnage Steel avec l'écrivain Louise Simonson en 1993.
Carrière
BD
Après avoir fréquenté la School of Visual Arts, le premier travail de Jon Bogdanove pour Marvel Comics fut Alpha Flight # 32 (mars 1986). Il est ensuite devenu l'artiste régulier sur Power Pack à partir de # 22 (mai 1986) et dessinerait ce titre pour les quatre prochaines années. Bogdanove a collaboré avec l'écrivain Chris Claremont sur la série limitée Fantastic Four contre les X-Men en 1987 et avec Louise Simonson sur la série X-Terminators l'année suivante.

En 1991, Bogdanove a commencé à dessiner pour DC Comics . Lui, Louise Simonson, et le rédacteur en chef Mike Carlin ont lancé un nouveau titre de Superman, Superman: L'homme d'acier - que Bogdanove dessinerait pendant près de huit ans jusqu'au # 85 (janvier 1999). Il a contribué à l'histoire de «panique dans le ciel» en 1992.

Cette même année, Bogdanove et Simonson (avec Carlin, Dan Jurgens , Roger Stern et d'autres) étaient les architectes de l'histoire de la mort de Superman , dans lequel Superman est mort et a été ressuscité. C'est dans ce scénario, dans The Adventures of Superman # 500 (juin 1993), que Simonson et Bogdanove présentèrent leur personnage Steel , qui obtint son propre titre en février 1994. un long métrage éponyme avec Shaquille O'Neal en 1997.

Le Superman de Bogdanove : The Man of Steel # 30 (février 1994) avait une édition variante emballée dans un poly-sac. Le logo et toute la couverture ont été imprimés sur le sac et des attaches de vinyle (semblables à des formes de couleur ) ont été incluses pour une couverture avant et arrière de bricolage.

Bogdanove était l'un des nombreux artistes qui ont contribué au Superman: The Wedding Album one-shot en 1996 où le personnage principal a épousé Lois Lane . Après avoir quitté le titre de Superman: The Man of Steel , Bogdanove a dessiné deux croisements intersociétés pour DC Comics: Superman et Savage Dragon : Metropolis (novembre 1999) co-publié avec Image Comics et Superman / Aliens II: God War (mai 2002 - novembre 2002) co-publié avec Dark Horse Comics .

Bogdanove a réuni avec Louise Simonson pour le DC Retroactive: Superman - Les années 90 one-shot en octobre 2011.
Film
Bogdanove a participé avec son fils, Kal-El Bogdanove, [12] sur des projets de films assortis, y compris Hansel & Gretel (2006) et la série télévisée Lady of the Isle.
Récompenses
Bogdanove a reçu un Inkpot Award au Comic-Con International de San Diego en 2013. [14]
Contenu soumis à la licence CC-BY-SA.
Source :
Wikipédia
anglais
Voir plus...
Voir moins...
---
Derniers ajouts...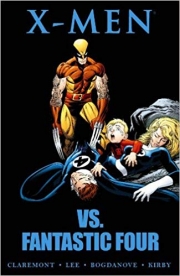 ---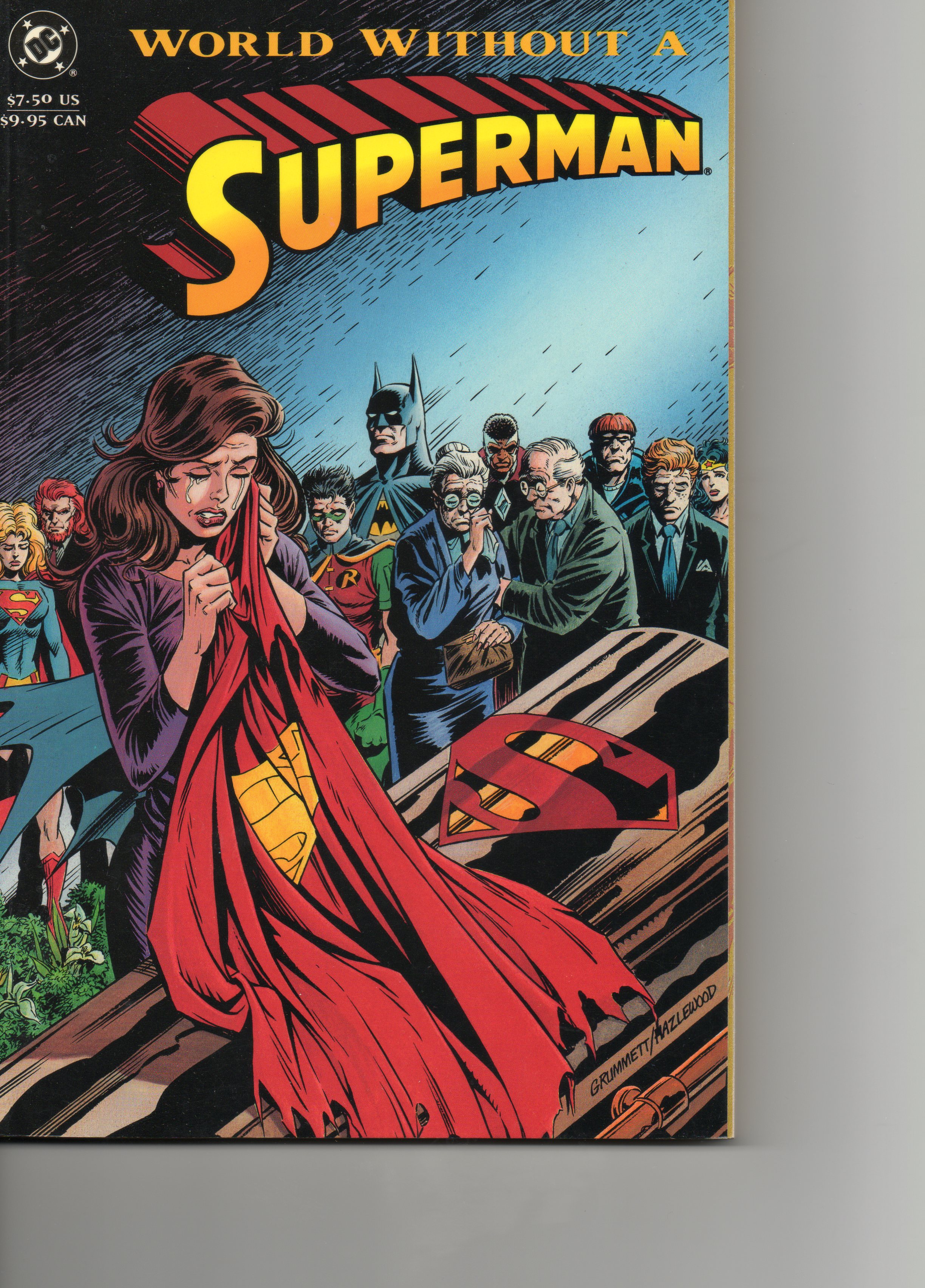 ---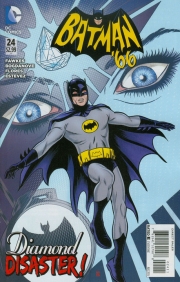 ---