Fiche Auteur Abnett, Dan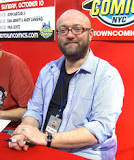 Pseudo :
Abnett, Dan
Nom :
Abnett , Dan
Activité :
scénariste
Albums dans la base:
548
Dan Abnett, né le au Royaume-Uni, est un scénariste de comics et romancier britannique.
college

St Edmund Hall de l'université d'Oxford. Il a d'abord travaillé pour

2000 AD

(contribuant à des séries comme Judge Dredd, Durham Red et Rogue Trooper) et Marvel Comics dans les années 1990. En 2000, il a participé chez

DC Comics

à relancer la Légion des Super-Héros avec les séries Legion Lost et The Legion.

Ses romans se déroulant dans les univers de Warhammer et Warhammer 40,000, publiés par Bibliothèque Interdite sous licence de Games Workshop se vendent plutôt bien, avec un total de plus d'un million exemplaires vendus depuis leur parution en mai 2008. Les références les plus courues restent celles de la série L'Hérésie d'Horus et des Fantômes de Gaunt, ainsi que les séries centrées autour d'inquisiteurs impériaux: Eisenhorn et Ravenor. Sa participation à l'univers de Warhammer 40,000 lui a d'ailleurs en partie inspiré la série Insurrection pour Judge Dredd Megazine chez 2000 AD (publiée depuis janvier 2009).

En 2009, Dan Abnett publie ses premiers romans originaux dans la collection Angry Robot de l'éditeur HarperCollins. Il écrit notamment Zone de guerre (titre original Embedded) publié aux États-Unis en 2011 puis traduit en français et publié en 2013 par les éditions Panini dans la collection Éclipse.

Dan Abnett est le principal scénariste du film en image de synthèse Ultramarines, qui prend place dans l'univers de Warhammer 40,000.
Bibliographie
Romans
Tomb Raider : Les Dix Mille Immortels avec Nik Vincent
Lara Croft and the Blade of Gwynnever avec Nik Vincent
Warhammer
Warhammer 40,000
Les Fantômes de Gaunt
L'Hérésie d'Horus
DC Comics
Superman/Batman Darklight #43
Batman - Batman: Two Faces 1993 avec Andy Lanning
Resurrection Man
Legion Lost
Aquaman
Wildstorm
Marvel
Annihilation: Nova #1-4
Annihilation - Conquest
Guardians of the Galaxy (2008)
War of Kings (2009) avec Andy Lanning
Realm of Kings (2010)
Liens externes
(en)

Site officiel

(en)

Liste des travaux réalisés par Dan Abnett
Références
Notices d'autorité :

Fichier d'autorité international virtuel

•

International Standard Name Identifier

•

Bibliothèque nationale de France

(

données

) •

Système universitaire de documentation

•

Bibliothèque du Congrès

•

Gemeinsame Normdatei

•

Bibliothèque nationale d'Espagne

•

Bibliothèque royale des Pays-Bas

•

Bibliothèque universitaire de Pologne

•

Bibliothèque nationale d'Australie

•

Bibliothèque nationale tchèque

•

WorldCat
Contenu soumis à la licence CC-BY-SA.
Source :
Wikipédia
Voir plus...
Voir moins...
---
Derniers ajouts...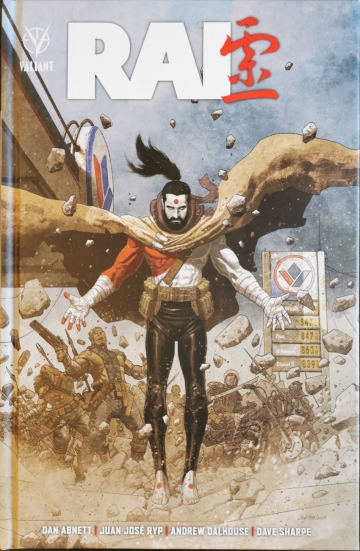 ---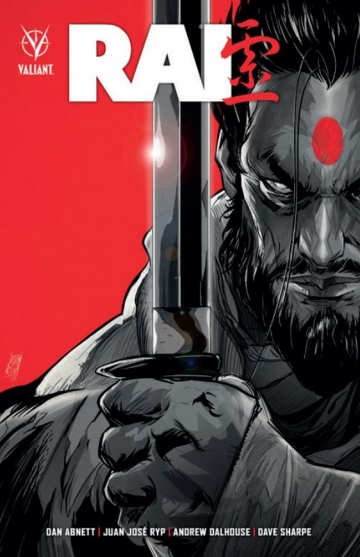 ---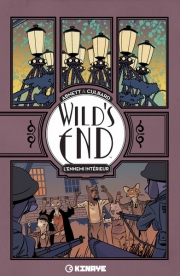 ---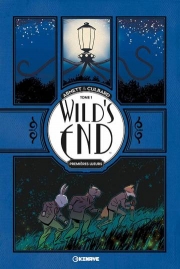 ---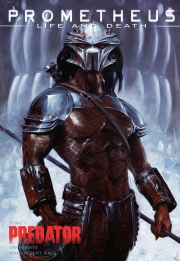 ---
---