Fiche Auteur Brooks, Mark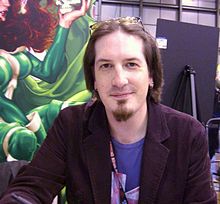 Pseudo :
Brooks, Mark
Nom :
Brooks , Mark
Activité :
dessinateur, coloriste
Albums dans la base:
69
Mark Brooks est un artiste de bandes dessinées actuell ement sous contrat exclusif avec

Marvel Comics

.
Brooks a travaillé sur Marvel Age, Cable & Deadpool et Ultimate X-Men. Il a dessiné la couverture pour le spinoff de Spider-Man intitulé Anya Corazon : Araña: The Heart of the Spider et a ensuite travaillé sur The Amazing Spider-Man, Ultimate Spider-Man Annual # 1 et 2, et New X-Men et Avengers : The Initiative.
Récemment, il a travaillé sur Dark Reign : Young Avengers avec Paul Cornell.
En juin 2010, il a eu le Inkwell Awards Ambassador.
Contenu soumis àla licence CC-BY-SA. Source : Articles Mark Brooks(Français) de Wikipédia en français
Voir plus...
Voir moins...
---
Derniers ajouts...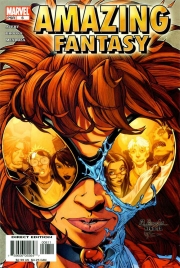 ---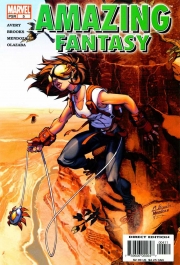 ---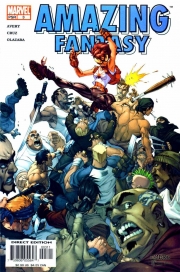 ---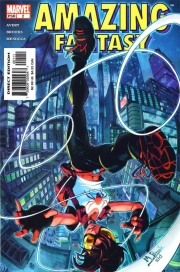 ---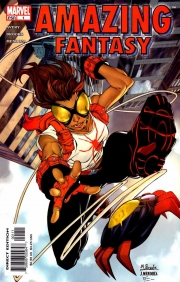 ---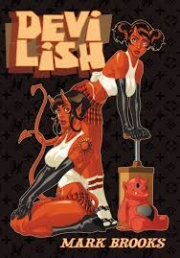 ---