Fiche Auteur Reis, Ivan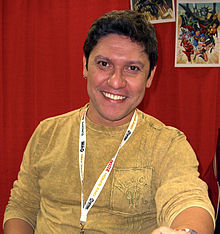 Pseudo :
Reis, Ivan
Nom :
dos Reis , Rodrigo Ivan
Activité :
dessinateur, coloriste
Albums dans la base:
177
Ivan Reis est né Rodrigo Ivan dos Reis dans une petite ville en dehors de São Paulo, Brésil.
Il a commencé sa carrière à l'âge de 14 ans, travaillant avec le célèbre artiste de bandes dessinées du Brésil, Mauricio de Sousa.
Grâce à cette association, il a contribué à la revue Histórias Reais de Drácula, publié par Bloch Editores, et a dessiné plusieurs dessins animés pour Editora Fênix.
Dans le même temps, Reis a travaillé pour une agence de publicité.
Puis , en 1995, il a attiré l'attention de Dark Horse Comics aux États-Unis et est apparu dans leur anthologie, Dark Horse Presents .

Ivan est devenu le coloriste du titre appelé "Ghost" et a continué à travailler sur ce projet jusqu'en 1999. D' autres livres Dark Horse que Reis illustré étaient Time Cop, The Mask, Máscara et Xena. Au cours de cette période, il a également dessiné un certain nombre de "Lady Death" chez Chaos !
En 1997, une autre société américaine de comics a pris contact avec Ivan. C'était DC Comics. DC le mit à travailler sur The Invisibles chez Vertigo.
De 1998 à 2004 , il a également travaillé pour Marvel , crayonné The Thing: Freakshow, Thing & She-Hulk: The Long Night, The Order, Supernaturals, Avengers Icons: Vision, Captain Marvel, Iron Man, Defenders, et Avengers.
Mais depuis 2004, Ivan est un artiste exclusif de DC et des titres tels que Action Comics, Green Lantern, Justice League of America, Rann-Thanagar War, The Authority, Wildcats, Teen Titans, 52, Superman, Countdown, Infinite Crisis, et plus récemment Green Lantern: Blackest Night . Il a également fait des couvertures pour de nombreuses autres séries DC.
Reis travaille actuellement pour la série New 52 chez DC, Aquaman.
En outre, Reis a enseigné la bande dessinée à la Quanta Academia, considérée comme la meilleure école au Brésil pour cette discipline.
Contenu soumis àla licence CC-BY-SA. Source : Comic Vine

Voir plus...
Voir moins...
---
Derniers ajouts...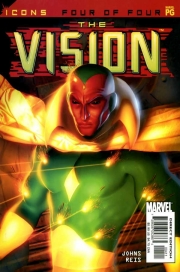 ---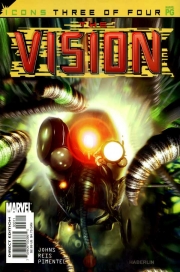 ---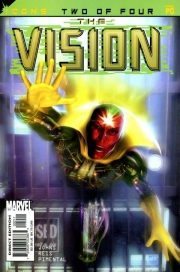 ---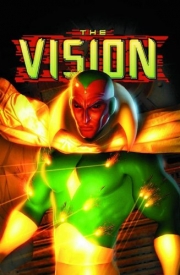 ---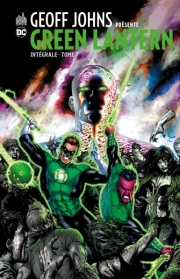 ---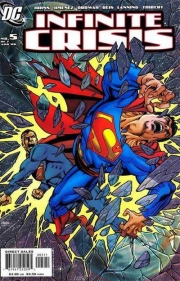 ---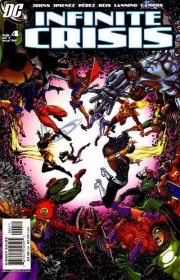 ---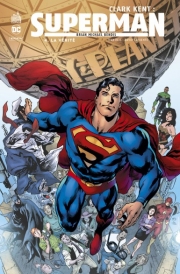 ---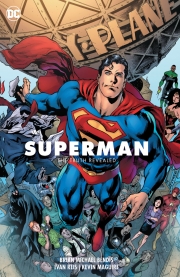 ---