Fiche Auteur Andrews, Kaare
Pseudo :
Andrews, Kaare
Nom :
Andrews , Kaare
Activité :
scénariste, dessinateur, coloriste
Albums dans la base:
64
Kaare Kyle Andrews (né à Saskatoon) est un dessinateur, scénariste de comics et réalisateur canadien connu pour ses travaux chez Marvel Comics, notamment ses couvertures de Hulk et Iron Fist. Tout en continuant à dessiner pour Marvel, il se diversifie à partir de la fin des années 2000 dans le cinéma. Il a réalisé deux longs-métrages, Altitude (2010) et Cabin Fever: Patient Zero (2014) ainsi qu'un segment de l'anthologie The ABCs of Death.
Récompense
2005 : prix Joe Shuster du meilleur dessinateur Docteur Octopus : Année 1
Filmographie
2010 : Altitude
2012 : « V is for Vagitus », dans The ABCs of Death
2014 : Cabin Fever: Patient Zero
Liens externes
(en) Site officiel de Kaale Andrews
(en) Kaare Andrews sur la Comic Book Database
(en) Kaare Andrews sur l'Internet Movie Database
Portail des comics
Portail du cinéma


Contenu soumis à la licence CC-BY-SA.
Source :
Wikipédia
Voir plus...
Voir moins...
---
Derniers ajouts...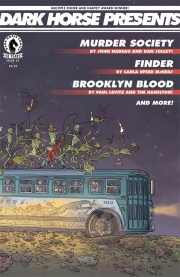 ---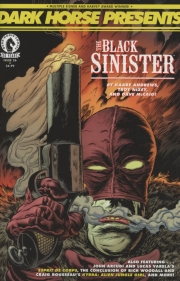 ---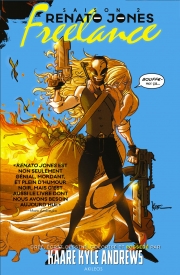 ---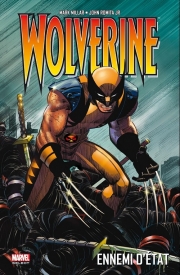 ---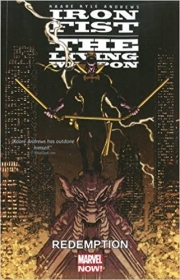 ---