Fiche Auteur Conway, Gerry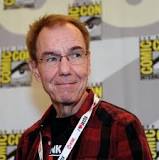 Pseudo :
Conway, Gerry
Nom :
Conway , Gerry
Activité :
scénariste, dessinateur, coloriste
Albums dans la base:
670
Gerry Conway (né le à New York, États-Unis) est un scénariste américain de comics et de séries télévisées.
Biographie
Gerry Conway écrit son premier scénario professionnel de bande dessinée à l'âge de 16 ans, publié dans House of Secrets n°81 (septembre 1969).
En 1970, grâce à Roy Thomas, il commence à travailler pour Marvel. De 1972 à 1975, il écrit les aventures de Spider-Man. À cette occasion, il participe à la création du Punisher et écrit la mort de Gwen Stacy dans The Amazing Spiderman.
En 1975, il travaille pour DC Comics, notamment sur All Star Comics, Ligue de justice d'Amérique ou Firestorm, et sur le crossover Superman vs. the Amazing Spiderman. Gerry Conway est également l'auteur de deux romans de science-fiction.
Dans les années 1980, il commence à travailler pour le cinéma. Il écrit le scénario du long métrage d'animation Tygra, la glace et le feu (1983) avec Roy Thomas. Ensemble, ils signent le scénario du film Conan le Destructeur.
Il a travaillé sur de nombreuses séries télévisées, telles1 que Le Père Dowling, Matlock, Hercule, New York, police judiciaire ou New York, section criminelle, ainsi que sur la série de dessins animés Batman.
Prix
1990 : Prix Haxtur de la meilleure histoire longue pour Cinder and Ashe (avec José Luis García-López)
2013 : Prix Inkpot.


Bibliographie
Notices d'autorité :

Fichier d'autorité international virtuel

•

International Standard Name Identifier

•

Bibliothèque nationale de France

(

données

) •

Système universitaire de documentation

•

Bibliothèque du Congrès

•

Gemeinsame Normdatei

•

Service bibliothécaire national

•

Bibliothèque nationale d'Espagne

•

Bibliothèque royale des Pays-Bas

•

WorldCat
The Amazing Spider-Man
Savage Tales #9-10 (1975) Shanna
Ka-Zar
World's Finest (1°) #247 1977 (avec

Sal Amendola

)
Firestorm #1 (Mars 1978)

Le Punisher

(cocréateur Ross Andru, John Romita, Sr.)
Iron Man

Homme-Chose

Hulk
The Thundercats
Captain America

Thor

Daredevil
Les Quatre Fantastiques
Les Vengeurs
Batman

Brave and Bold

Flash

Action Comics
Adventure Comics
All Star Comics #58 Justice Society of America
All-Star Squadron

Amazing Spider-Man

Astonishing Tales

(Marvel Comics)
Atari Force (DC Comics)
Challengers Of The Unknown (DC Comics)
Detective Comics (DC Comics)
Fury of Firestorm
Ghost Rider
Hawkmoon
Hercules Unbound

House of Mystery

House of Secrets
Justice /

Vance Astrovik

JLA
Kamandi
Kong the Untamed
Legion of Super Heroes
Marvel Team-Up
Metal Men
Ms. Marvel (1re série) #1-2
New Gods
Phantom Stranger
Secret Society of Super-Villains
The Spectacular Spider-Man
Spitfire And The Troubleshooters
Namor Sub-Mariner
Sun Devils
Tarzan (DC)
Web of Spider-Man

Weird Western Tales

Werewolf by Night
Wonder Woman
World's Finest Comics

Worlds Unknown
Voir plus...
Voir moins...
---
© DC comics

---

© DC comics

---

© DC comics

---

© DC comics

---

© DC comics

---

© DC comics

---

© DC comics

---

© DC comics

---

© DC comics

---

© DC comics

---

© DC comics

---

© DC comics

---

© DC comics

---

© DC comics

---

© DC comics

---

© DC comics

---

© DC comics

---

© DC comics

---

© Marvel

---
Derniers ajouts...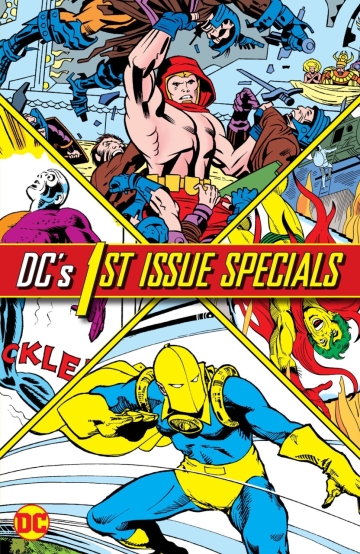 ---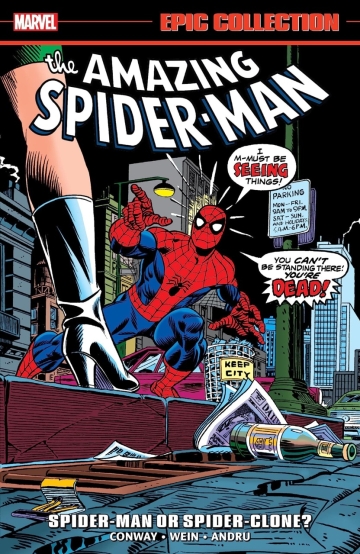 ---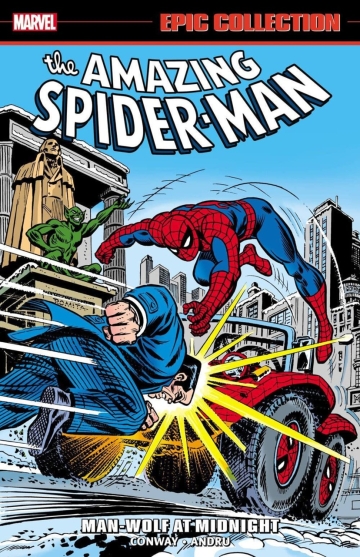 ---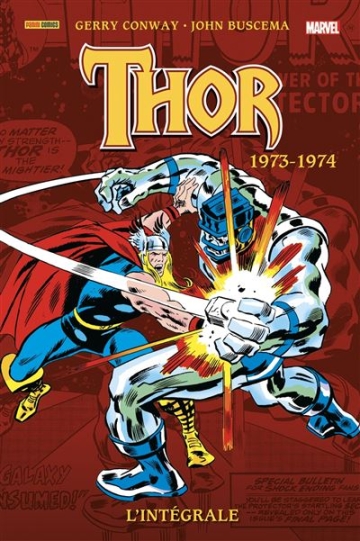 ---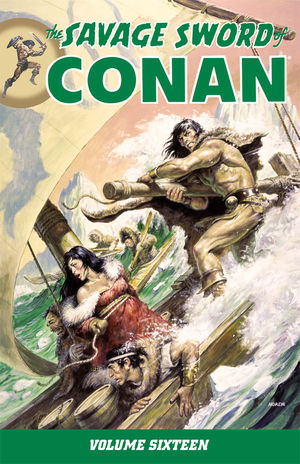 ---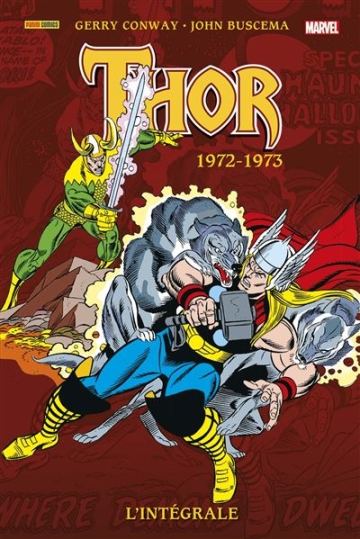 ---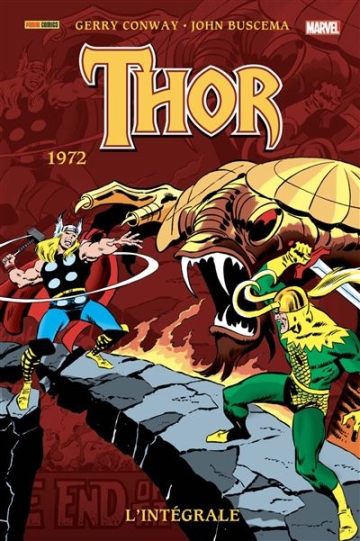 ---