Fiche Auteur Martin, Marcos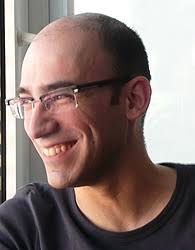 Pseudo :
Martin, Marcos
Nom :
Martin , Marcos
Activité :
dessinateur, coloriste
Albums dans la base:
60
Marcos Martín (né en à Barcelone) est un auteur de bande dessinée espagnol qui travaille depuis la fin des années 1990 pour le marché du comic book aux États-Unis. Ses principaux travaux sont (en) avec Scott Beatty et Chuck Dixon (2003), Breach avec Bob Harras (2005-2006), plusieurs histoires pour The Amazing Spider-Man (2008-2011), Daredevil avec Mark Waid (2011) et The Private Eye avec Brian K. Vaughan (depuis 2013).
Prix et récompenses
2012 : Prix Eisner de la meilleure série pour Daredevil (avec Mark Waid)
2015 : Prix Eisner et Prix Harvey de la meilleure bande dessinée en ligne (avec Brian K. Vaughan) pour The Private Eye
Contenu soumis à la licence CC-BY-SA.
Source :
Wikipédia
Voir plus...
Voir moins...
---
Derniers ajouts...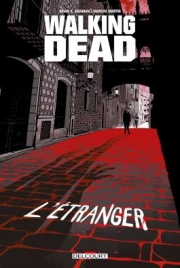 ---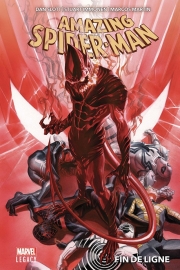 ---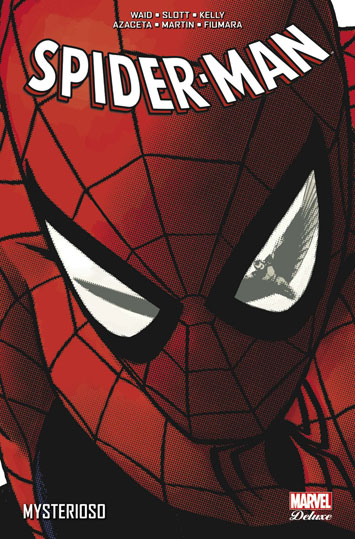 ---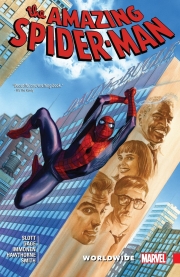 ---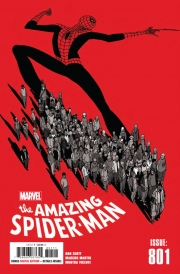 ---