Fiche Auteur Gage, Christos N.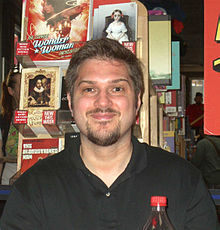 Pseudo :
Gage, Christos N.
Nom :
Gage , Christos N.
Activité :
scénariste, dessinateur
Albums dans la base:
469
Christos N. Gage est un scénariste et
scénariste américain
. Il est connu pour son travail sur la série télévisée Daredevil , Law & Order: Unité spéciale des victimes , Numbers et les films The Breed et Teenage Caveman . Dans l'industrie de la bande dessinée, il a fait un travail considérable sur les titres
Angel & Faith
, Avengers Academy , The Amazing Spider-Man et The Superior Spider-Man , et a écrit des livres pour la " guerre civile " et " World War Hulk". "histoires.
Biographie
Christos N. Gage est le fils de l'auteur et journaliste d'investigation du New York Times Nicholas Gage . Il est né à New York et a grandi à Athènes, en Grèce, puis à North Grafton, Massachusetts. Il a fréquenté l'Université Brown où il s'est spécialisé en civilisation américaine. Il a reçu son MFA en Screenwriting du Conservatoire AFI.

Carrière
Film et télévision
Gage, avec Ruth Fletcher Gage, a adapté le roman d' Arthur C. Clarke Rendezvous With Rama pour Revelations Entertainment de Morgan Freeman. Ils ont co-écrit le film de 2001 The Breed, avec Adrian Paul, Bai Ling et Bokeem Woodbine, pour Sony / Screen Gems et Starz. Il a écrit et servi comme producteur associé sur le film Teenage Caveman pour HBO; le cinéaste indépendant Larry Clark a réalisé et Stan Winston a produit. En 2010, les Gages ont écrit le film Paradox, avec Kevin Sorbo, pour SyFy UK.
Les Gages ont co-écrit les épisodes de l'émission Law & Order: Special Victims Unit and Numbers. Le créateur de SVU, Dick Wolf, cite l'un de ses épisodes de la quatrième saison de la série, "Mercy", comme "une marque d'eau" de la série de 400 épisodes, en disant: "Je dis aux écrivains que si vous regardez un épisode après le pilote, c'est celui-là.". L'épisode a été nominé pour un prix SHINE. En 2014, les Gages ont rejoint le personnel de rédaction de la première saison de l'émission de télévision Netflix / Marvel " Daredevil ", nominé pour trois Emmy Awards et a remporté le prix Saturn de la meilleure série TV.
Jeux vidéo
Gage a scénarisé le jeu vidéo de la console 2011 Captain America: Super Soldier, que Chris Evans a exprimé. Evans a dit plus tard que le jeu a inspiré un certain nombre de scènes d'action sur le second film de Captain America. Il a également écrit des manuscrits pour les jeux mobiles Captain America: The Winter Soldier . et Iron Man 3: le jeu officiel. Gage et Dan Slott sont parmi les auteurs du prochain jeu Marvel's Spider-Man , développé par Insomniac Games.
Prix ​​et nominations
Nomination aux Prix SHINE 2003 pour le Meilleur Voleur de Scènes (pour Law & Order: Special Victims Unit ) [37]

2007 Comics Nexus Award gagnant du meilleur Breakout Talent.

[38]
Prix GLAAD Media Award 2008 pour la bande dessinée exceptionnelle (pour Midnighter ) [39]
Nomination aux Harvey Awards 2012 pour la meilleure nouvelle série (pour

Angel & Faith

) [24]
Vie personnelle
Gage est marié à Ruth Fletcher Gage, avec qui il collabore souvent dans des projets de scénarisation.

Contenu soumis à la licence CC-BY-SA. Source : Wikipédia anglais

Voir plus...
Voir moins...
---
---

© Panini Comics

---

© Marvel

---

© Marvel

---

© Marvel

---

© Dark Horse

---

© Dark Horse

---

© Dark Horse

---

© Dark Horse

---

© Dark Horse

---
Derniers ajouts...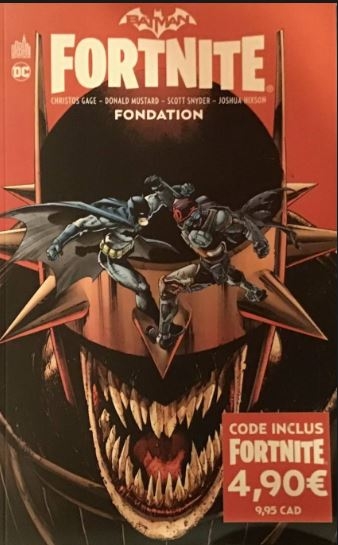 ---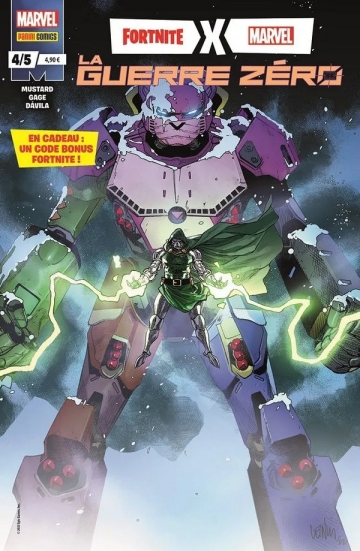 ---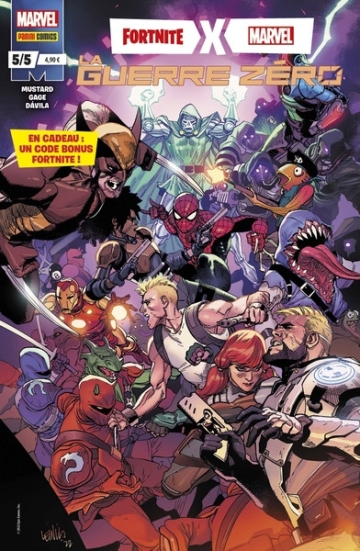 ---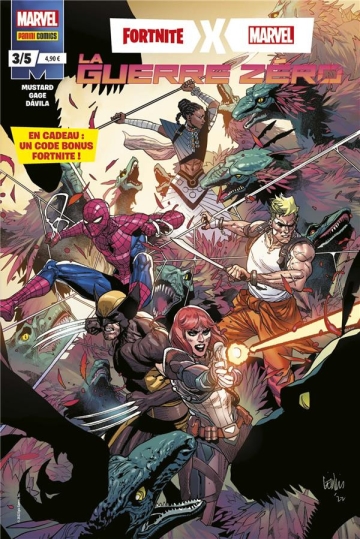 ---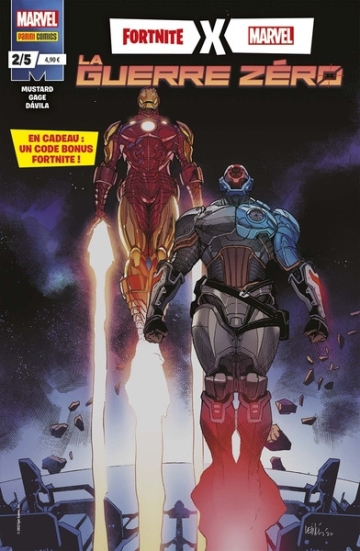 ---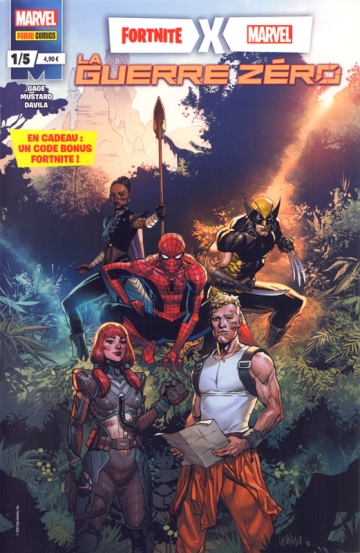 ---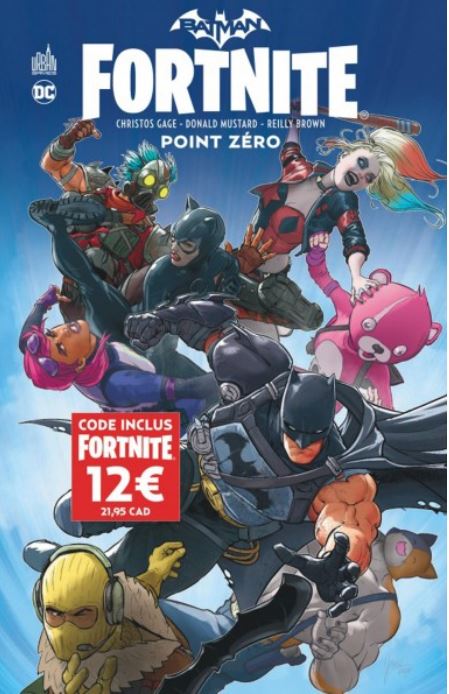 ---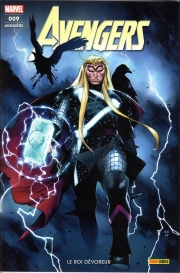 ---