Fiche Auteur Slott, Dan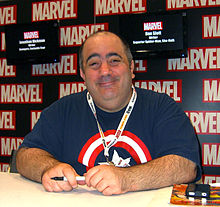 Pseudo :
Slott, Dan
Nom :
Slott , Dan
Activité :
scénariste
Albums dans la base:
572
Dan Slott (né le 3 juillet 1967) est un scénariste de comics américain.
Dan Slott a commencé dans les comics en 1991 avec Mighty Mouse #10 pour Marvel Comics. Il réalisa ensuite un grand nombre d'histoires pour l'anthologie Marvel Comics Presents et quelques autres travaux pour Marvel.
Il a aussi travaillé chez DC Comics sur nombre d'adaptations de dessins animés avant de se faire remarquer en 2003 sur Arkham Asylum: Living Hell, une mini-série de 6 épisodes mettant en scène une plongée assez noire et gothique dans les entrailles du célèbre asile de Gotham City illustrée par Ryan Sook.
Il est devenu célèbre depuis qu'il a relancé en 2004 She-Hulk pour Marvel, une série délirante qui allie métaphysique de la BD (comme la version de John Byrne) et humour sitcom (comme les Formerly Known as the Justice League ou Defenders de Keith Giffen et J.M. DeMatteis).
Dans la foulée, il a aussi scénarisé une mini-série Spider-Man/Human Torch très drôle. Il y accorde un grand soin à la continuité Marvel. Il a également livré la mini-série consacrée aux Great Lakes Avengers, toujours réussie dans le registre humoristique et assez émouvante. Il travaille en 2005 sur le retour de la série She-Hulk, ainsi qu'une série The Thing, qui semble plus orientée vers l'action.
Depuis novembre 2010, Dan Slott écrit les principales aventures de Spider-Man dans le comics The Amazing Spider-Man et par la suite dans The Superior Spider-Man.
2016 : Prix Eisner du meilleur numéro pour

Silver Surfer

n°11 : Never After (avec Mike Allred)
Voir plus...
Voir moins...
---
Derniers ajouts...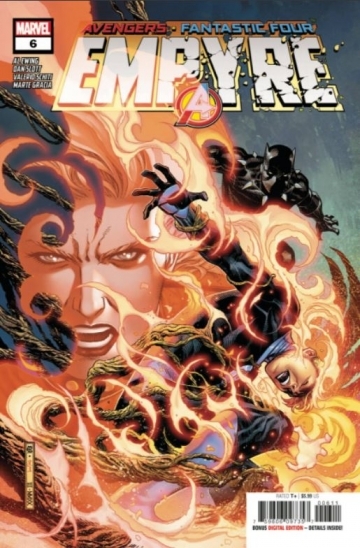 ---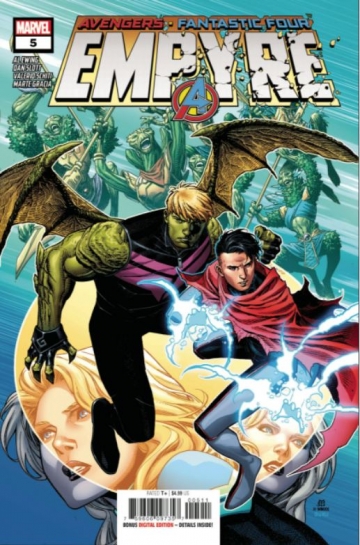 ---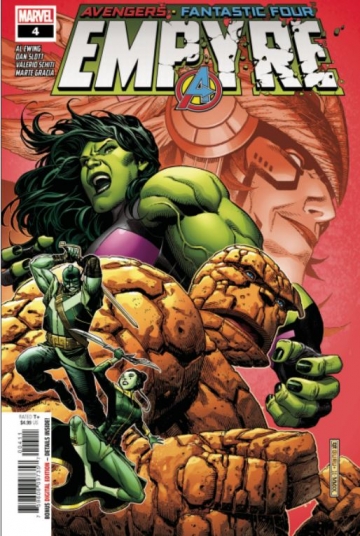 ---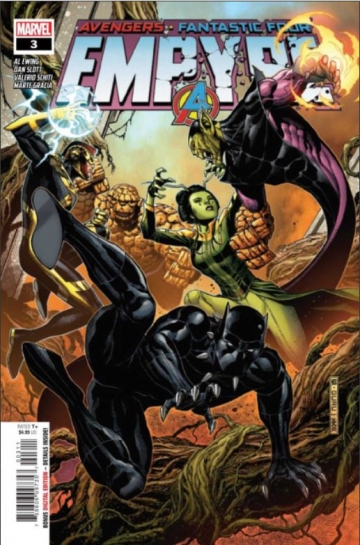 ---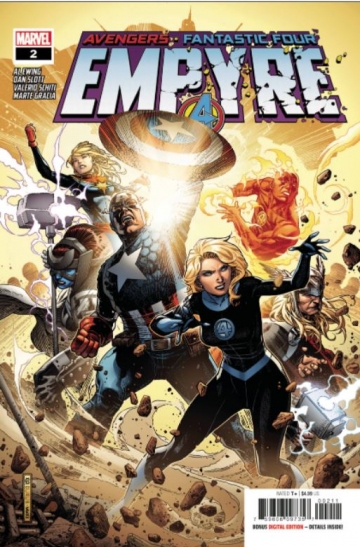 ---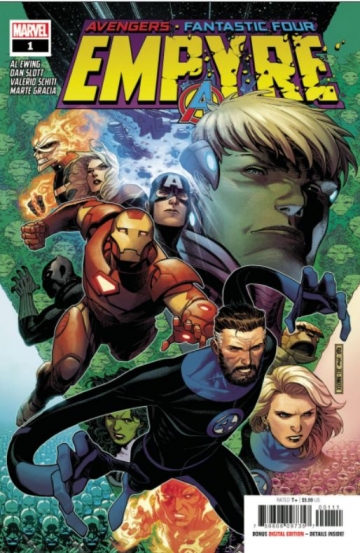 ---