Fiche Auteur Keown, Dale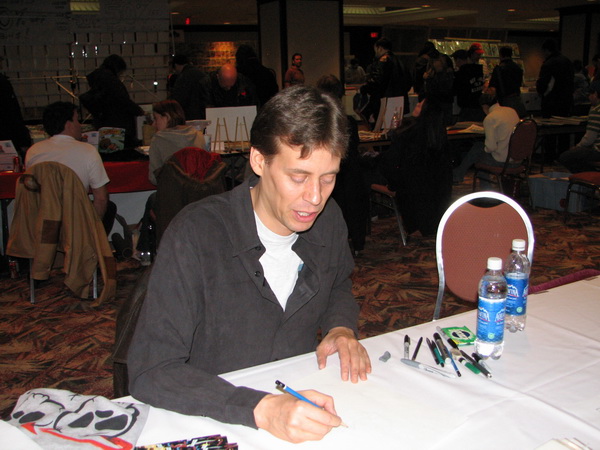 Pseudo :
Keown, Dale
Nom :
Keown , Dale
Activité :
dessinateur, coloriste
Albums dans la base:
90
Dale Keown est un scénariste et dessinateur de comics canadien.
Dale Keown naît le 23 juillet 1962 au Canada. de 1986 à 1989, il travaille pour l'éditeur canadien Aircel. Il travaille ensuite pour Marvel Comics sur la série The Incredible Hulk du numéro 367 à 398, sur des scénarios de Peter David. En 1993, peu après la création d'Image Comics, il rejoint ce nouvel éditeur pour y créer le personnage de Pitt. Il crée dans le même temps le studio Full Bleed. Il reste sur cette série jusqu'en 1999. Entre-temps, il réalise un crossover mettant en présence Hulk et The Pitt en 1997. Depuis il travaille alternativement pour Marvel(Hulk: The End avec Peter David en 2002), DC Comics (Superman en 2000) ou Top Cow, le studio dirigé par Marc Silvestri et publié par Image (The Darkness / Pitt avec Paul Jenkins)1.
1992 : Prix Eisner des meilleurs auteurs pour Hulk (avec Peter David)
Contenu soumis àla licence CC-BY-SA. Source : Articles Dale Keown(Français) de Wikipédia en français
Voir plus...
Voir moins...
---
Derniers ajouts...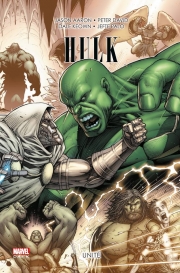 ---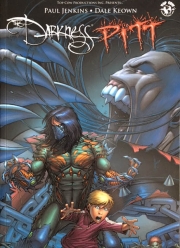 ---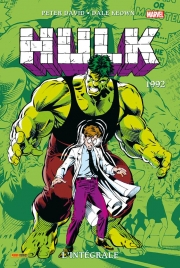 ---