Fiche Auteur Ewing, Al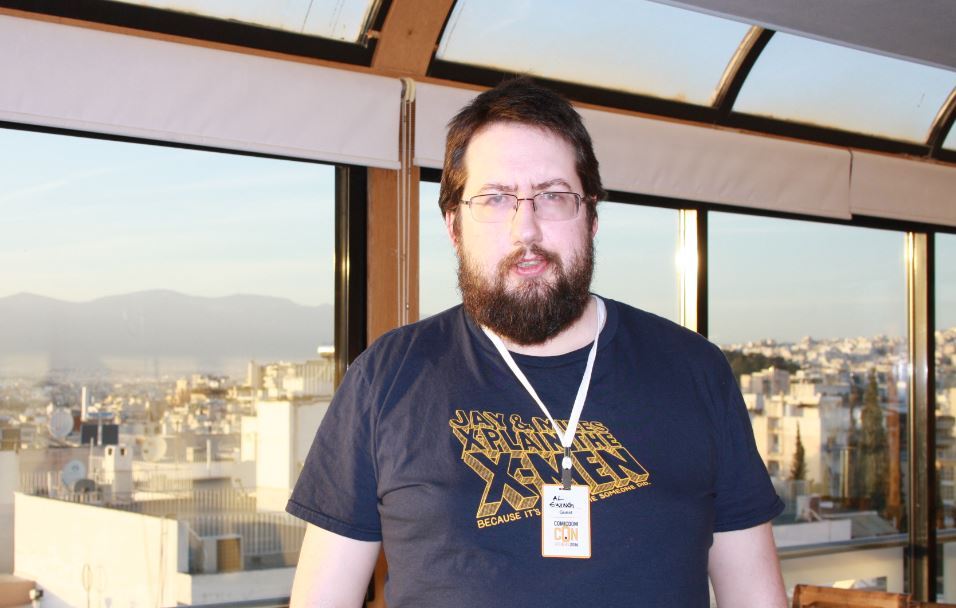 Pseudo :
Ewing, Al
Nom :
Ewing , Al
Activité :
scénariste
Albums dans la base:
235
Né le 12 août 1977, Al Ewing est un auteur de bande dessinée britannique qui a principalement travaillé dans la petite presse et pour 2000 AD et Marvel Comics .
Carrière
Al Ewing a commencé sa carrière en écrivant des histoires dans le format Future Shocks de cinq pages pour 2000 AD et a finalement passé à des séjours réguliers sur Judge Dredd où il a écrit une histoire, "Doctor What?" qui a marqué le retour de Brendan McCarthy en 2000 et les deux continueront à travailler ensemble sur une nouvelle série, The Zaucer of Zilk. Travaux récents comprennent Damnation Station et Zombo, illustré par Henry Flint, qui a été recueilli dans le livre de poche en 2010.
Il a également contribué à Solar Wind, FutureQuake et The End Is Nigh. Ewing est responsable de la bande dessinée mobile Murderdrome avec PJ Holden.
En mai 2007, Ewing a créé le blog comique The Diary de Ralph Dibney, dans lequel il écrit en tant que super-héros Elongated Man, son thérapeute, ou Richard Dragon, réagissant aux événements de chaque numéro de la bande dessinée 52.
Se faufilant dans les bandes dessinées américaines, Ewing a également été choisi par Garth Ennis pour fournir un arc de six numéros sur Jennifer Blood, une bande dessinée publiée par Dynamite Entertainment, et une série dérivée The Ninjettes.
Le premier roman d'Ewing a été publié en 2007 par Abaddon Books. Pax Britannia: El Sombra présente un mystérieux héros mexicain qui se bat contre la menace des nazis à vapeur. Il est placé dans la même histoire alternative de Steampunk que les autres romans de la série Pax Britannia. Trois autres romans ont été publiés depuis, avec un cinquième en cours.
Il a écrit Mighty Avengers et Loki: Agent d'Asgard pour Marvel Comics et co-écrit la première année du onzième Doctor Doctor Who avec Rob Williams pour Titan Comics.
Depuis, il a écrit New Avengers , USAvengers , The Ultimates , Rocket , Royals et The Immortal Hulk , tous pour Marvel.
Contenu soumis à la licence CC-BY-SA.
Source :
Wikipédia
anglais
Voir plus...
Voir moins...
---
Derniers ajouts...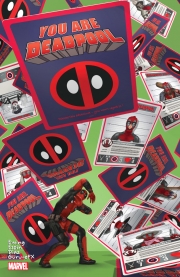 ---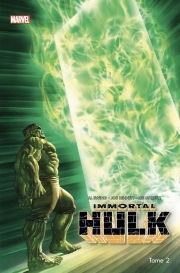 ---