Fiche Auteur Cheung, Jim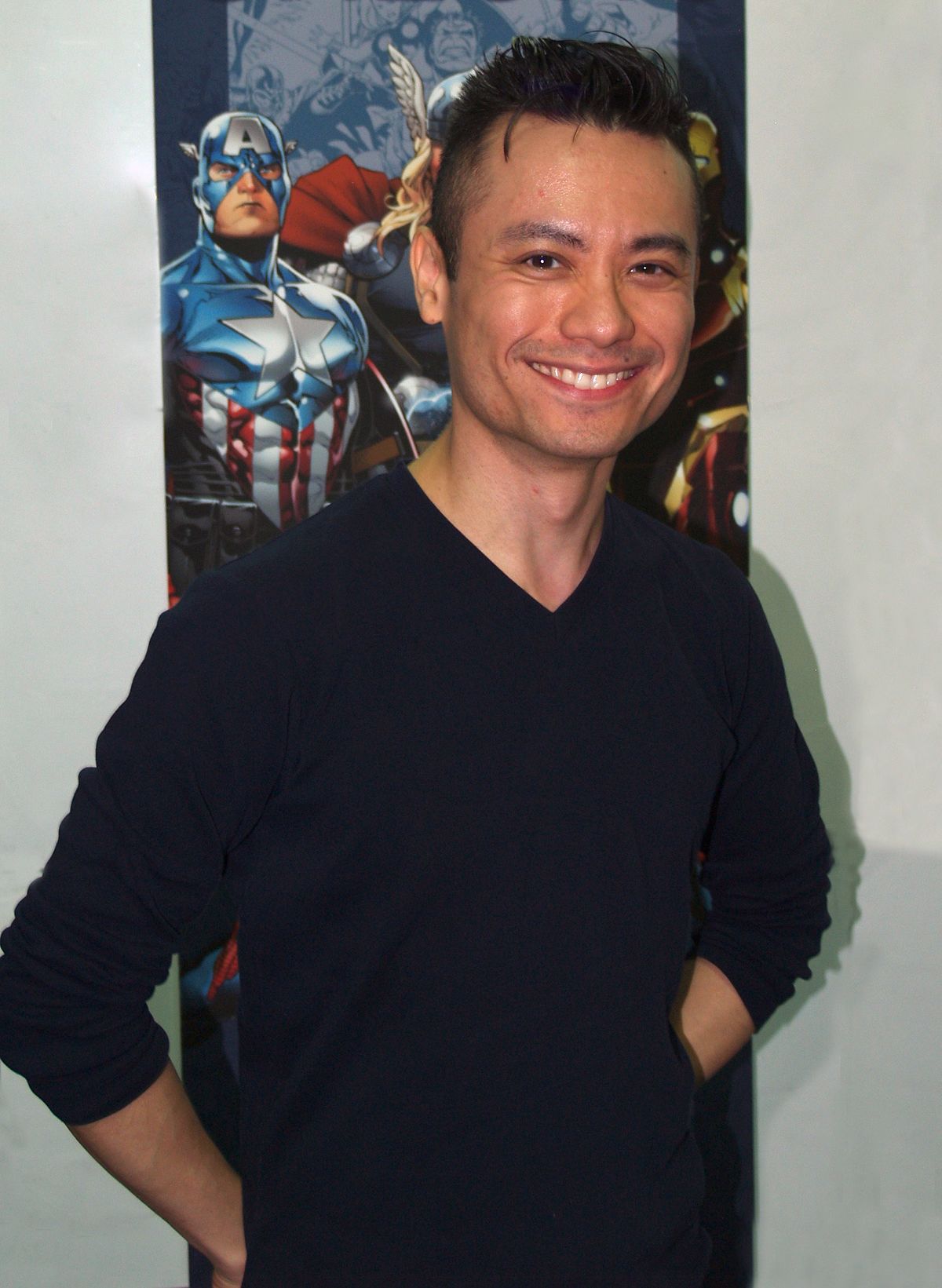 Pseudo :
Cheung, Jim
Nom :
Cheung , Jim
Activité :
dessinateur, coloriste
Albums dans la base:
128
Jim Cheung (né en 1972) est un
artiste de bande dessinée
britannique
, connu pour son travail sur les séries telles que Scion ,
New Avengers: Illuminati
, Young Avengers et
Avengers: The Children's Crusade
.
Carrière
Cheung a travaillé sur plusieurs séries de Marvel au milieu des années 1990. Il a également travaillé sur Scion pour Crossgen Comics au début des années 2000. Il est ensuite retourné à Marvel, où il a illustré la mini-série New Avengers: Illuminati en cinq numéros pour Marvel Comics, puis a écrit deux autres numéros de New Avengers .
Il a été nommé en août 2005 comme l'un des "Young Guns" de Marvel, un groupe d'artistes qui, selon le rédacteur en chef de Marvel, Joe Quesada, ont les qualités qui font "un futur penciller superstar". Parmi les autres "Young Guns" figurent Olivier Coipel, David Finch, Trevor Hairsine, Adi Granov et Steve McNiven.
Cheung a illustré la mini-série 2010-2012 Avengers: The Children's Crusade.
En 2015, Marvel a demandé à Cheung de créer une affiche des agents du SHIELD pour un panneau consacré à cette série télévisée au San Diego Comic-Con de cette année.
Contenu soumis à la licence CC-BY-SA.
Source :
Wikipédia
Voir plus...
Voir moins...
---
Derniers ajouts...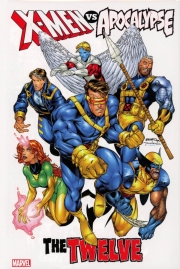 ---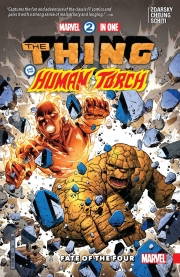 ---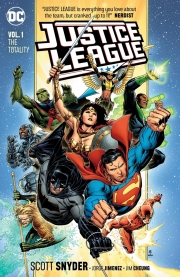 ---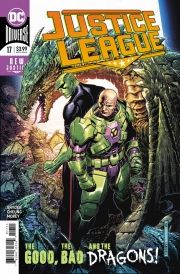 ---