Fiche Auteur Immonen, Stuart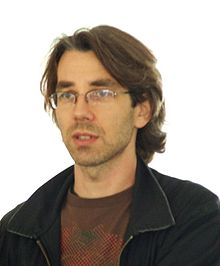 Pseudo :
Immonen, Stuart
Nom :
Immonen , Stuart
Activité :
scénariste, dessinateur
Albums dans la base:
300
Stuart Immonen est un dessinateur canadien de comics. C'est un artiste talentueux dont le style peut varier de réaliste à cartoony selon les titres sur lesquels il est assigné. Il a longtemps travaillé sur Legion of Super-Heroes et différents titres consacrés à Superman, sur lesquels il collabore avec le scénariste Karl Kesel, mais également apprend à écrire lui-même ses scénarios.
Depuis, il a travaillé sur Thor avec Dan Jurgens, sur Hulk avec Bruce Jones, sur Ultimate Fantastic Four avec Warren Ellis et sur Ultimate X-Men avec Brian Vaughan.
Il travaille actuellement sur la série Ultimate Spider-Man à partir du numéro 111, chez Marvel, sur des scénarios de Brian Michael Bendis, mais également sur All-New Captain America, sur un scénario de Rick Remender.
2010 : Prix Joe Shuster du meilleur dessinateur pour Ultimate Spider-Man n°130-3,

New Avengers

n°55-60,

Fantastic Four

n°569 et « Trampoline Hall », dans The CBLDF Presents Liberty Comics t. 2
2012 : Prix Joe Shuster du meilleur dessinateur pour Fear Itself n°1-7 ; « Queen, King, Off-Suit », dans X-Men: To Serve and Protect n°4 et « Say You're Dead », dans Outlaw Territory t. 2
Contenu soumis àla licence CC-BY-SA. Source : Articles Stuart Immonen(Français) de Wikipédia en français
Voir plus...
Voir moins...
---
Derniers ajouts...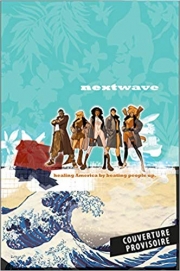 ---
---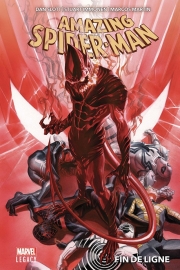 ---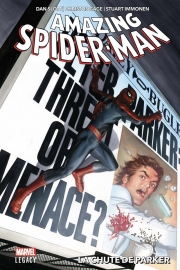 ---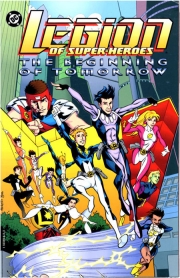 ---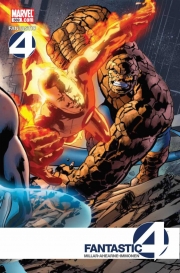 ---