Fiche Auteur Walker, Brad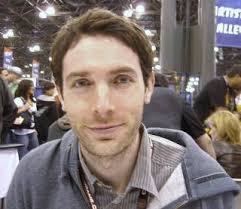 Pseudo :
Walker, Brad
Nom :
Walker , Brad
Activité :
dessinateur, coloriste
Albums dans la base:
90
Brad Walker est un artiste de bande dessinée professionnel.
Il a commencé sa carrière en 2004 en travaillant pour DC Comics sur le titre Detective Comics .
Plus tard, il a travaillé sur des titres tels que Batman: Légendes du Chevalier Noir , Manhunter, Birds of Prey, Nightwing et bien d'autres.
Il a finalement été embauché par Marvel Comics et a travaillé sur des titres tels que Guardians of the Galaxy, Thanos imperative, Heroes for Hire et quelques autres.
Plus récemment, Walker a travaillé pour DC sur les titres Green Lantern: New Guardians et Sinestro.
Contenu soumis à la licence CC-BY-SA.
Source :
DC Wikia

Voir plus...
Voir moins...
---
Derniers ajouts...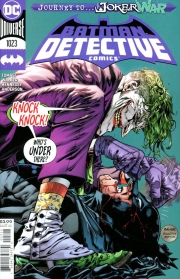 ---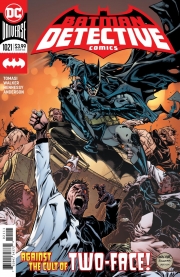 ---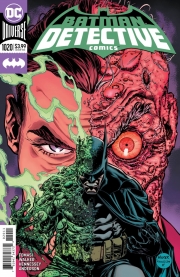 ---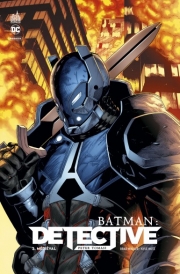 ---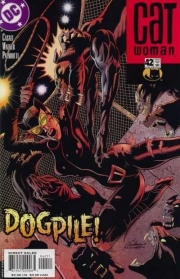 ---