Fiche Auteur Virella, Nik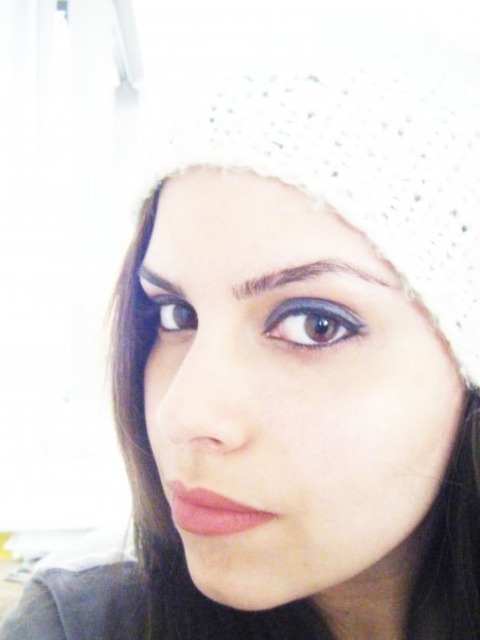 Pseudo :
Virella, Nik
Nom :
Virella , Nicole
Activité :
dessinateur, coloriste
Albums dans la base:
21
Nik Virella est une illustratrice new-yorkaise qui a fait ses débuts avec sa série sur YA Mortal Instruments: le roman graphique de Cassandra Clare.


Plus tard, elle a illustré la série GI Joe d'IDW et a collaboré avec Paul Allor sur The Gardener, une nouvelle de Cobra Commander dans GI Joe # 12.


Son travail sur ces titres a finalement conduit à la suite d'horreur Night of the Living Deadpool de Marvel, le Retour du Living Dead Pool (2015) avec l'écrivain Cullen Bunn.


Après avoir brodé Marvel's Secret Wars en 1872 et Marvel's Hyperion, elle travaille actuellement sur le tout nouveau Wolverine.
Contenu soumis àla licence CC-BY-SA. Source : comicconart.com
Voir plus...
Voir moins...
---
Derniers ajouts...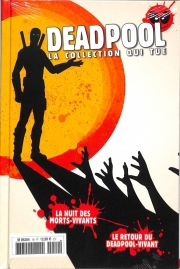 ---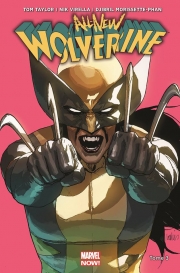 ---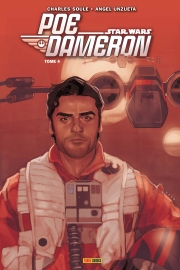 ---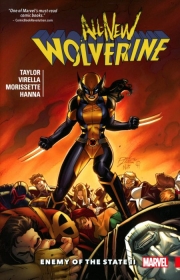 ---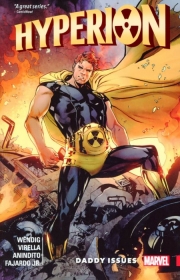 ---