Fiche Auteur Ford, Tana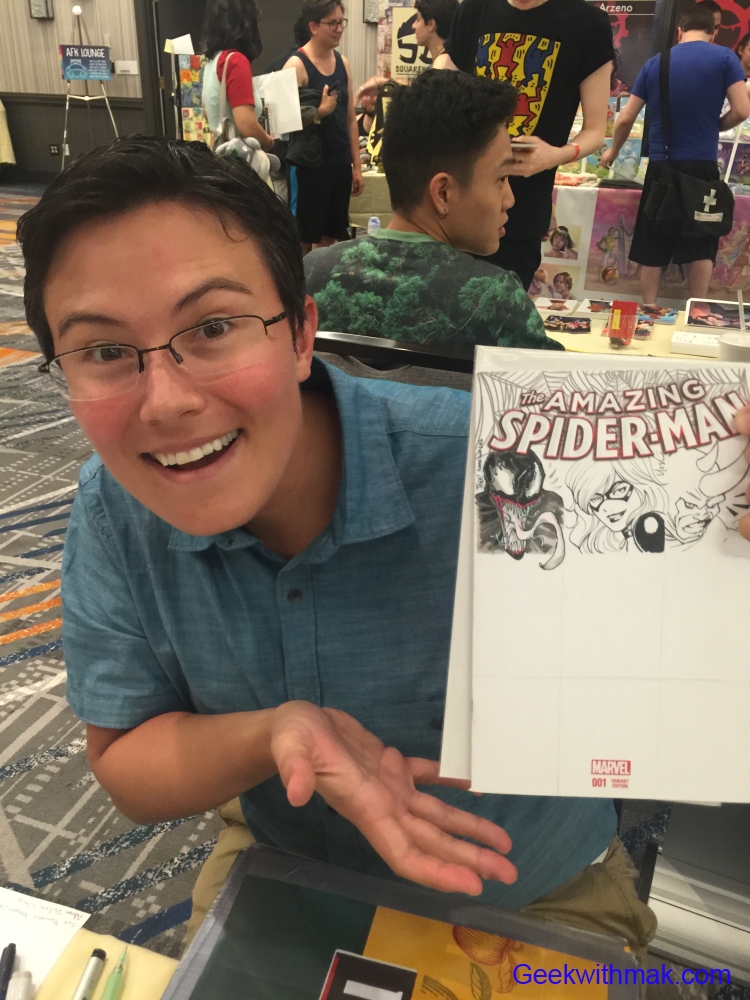 Pseudo :
Ford, Tana
Nom :
Ford , Tana
Activité :
dessinateur
Albums dans la base:
23
Tana Ford est une artiste de bande dessinée peut-être mieuxconnue pour son travail sur Silk chez MARVEL. Elle a également travaillé sur The Amazing Spider-Man, Gwenpool,VenomVerse: Black Panther, New Warriors et Guardians of the Galaxy. PouriDW : JEM andt he HOLOGRAMS (Dimensions #1), and STAR TREK (#15).
Tana vit actuellement dans le sud de la Floride, elle estdiplômée du Simmons College à Boston, MA et a été l'un des cinq seuls étudiantsà participer au programme d'apprentissage Sean Gordon Murphy.
La série de romans graphiques appartenant à des créateurs deTana, DUCK! a gagné The Prism Comics Queer Press Grant en 2010, et lasuite DUCK! Second Chances était finaliste pour The Lambda Literary Award. Elleest actuellement au travail sur le troisième et dernier volume, Duck! Third time is the charm.
Contenu soumis à la licence CC-BY-SA. Source : Tana Ford anglais

Voir plus...
Voir moins...
---
Derniers ajouts...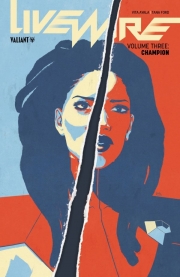 ---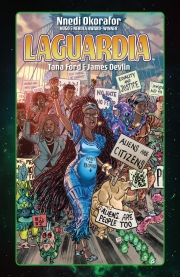 ---