Fiche Auteur Kubert, Andy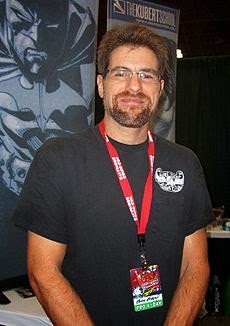 Pseudo :
Kubert, Andy
Nom :
Kubert , Andy
Activité :
dessinateur, coloriste
Albums dans la base:
288
Andy Kubert est un dessinateur de comic books américain né le . Il est le fils de Joe Kubert et le frère d'Adam Kubert.
Il est diplômé de et est à présent enseignant à la Joe Kubert School of Cartoon and Graphic Art créée par son père et où son fils Jay étudie à son tour.
Il travaille d'abord pour DC Comics sur la série Adam Strange et sur le crossover Batman vs. Predator.

Chez Marvel Comics, il dessine les X-Men, comme encreur notamment. Avec le scénariste Neil Gaiman, il réalise la mini-série 1602. Parallèlement à ses activités de dessinateur il participe à l'élaboration de cours de dessin par correspondance fournis par l'école de son père.
Contenu soumis àla licence CC-BY-SA. Source : Articles Andy Kubert(Français) de Wikipédia en français
Voir plus...
Voir moins...
---
© DC comics

---

© DC comics

---

© Eclypse

---

---

© DC comics

---
Derniers ajouts...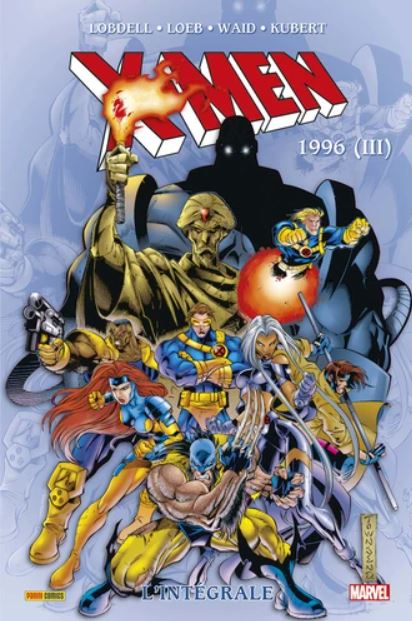 ---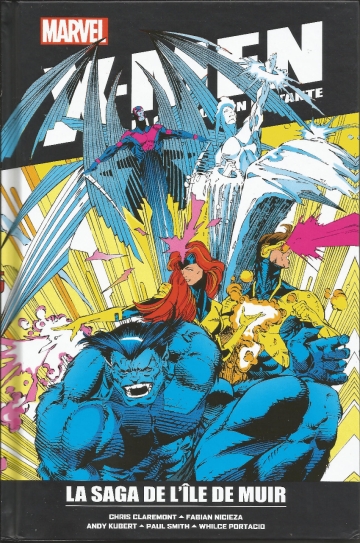 ---