Fiche Auteur Moore, Tony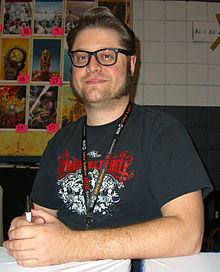 Pseudo :
Moore, Tony
Nom :
Moore , Tony
Activité :
dessinateur, coloriste
Albums dans la base:
99
Michael Anthony "Tony" Moore

est un

américain

artiste comique de livre

, dont le travail consiste principalement en pièces de genre, notamment dans l' horreur et la science - fiction, avec des titres tels que Fear Agent avec Rick Remender chez Dark Horse, The Exterminators
avec Simon Oliver chez DC/Vertigo et les six premiers numéros de The Walking Dead.


Moore a été nominé 2 fois aux Eisner Awards pour son travail sur The Walking Dead, (2004: Meilleure nouvelle série et 2005: Meilleur Artiste de couverture.)
Il a contribué à la couverture de nombreux titres comme
The Amory Wars
de Claudio Sanchez et Spookshow International de Rob Zombie
s.
Chez Marvel, il a aussi contribué au
Ghost Rider
avec Jason Aaron,
et Punisher avec
Rick Remender. Il a aussi été le dessinateur de la série Venom de 2010 à 2012, également écrite par Rick Remender.
Contenu soumis àla licence CC-BY-SA. Source : Articles Tony Moore (Anglais) de Wikipédia en français et en anglais
Voir plus...
Voir moins...
---
Derniers ajouts...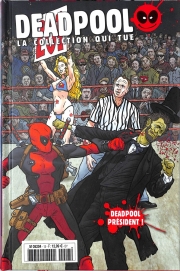 ---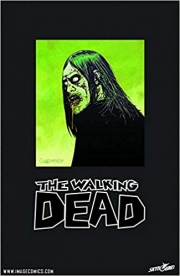 ---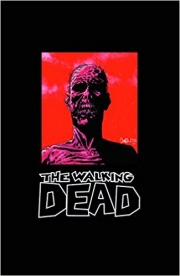 ---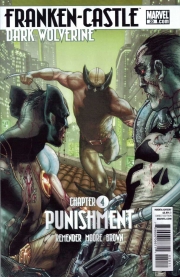 ---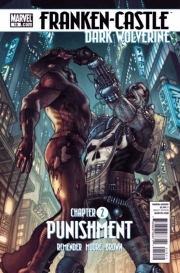 ---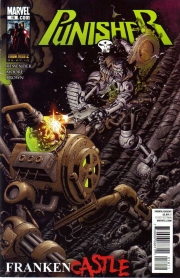 ---