Fiche Auteur Gracia, Marte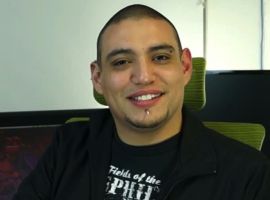 Pseudo :
Gracia, Marte
Nom :
Gracia , Marte
Activité :
coloriste
Albums dans la base:
311
Il est né à Monterrey (Mexique).

J'ai débuté ma carrière de coloriste digital au Studio F, où j'ai appris avec les plus grands en activité.

J'ai démarré seul en 2008 et depuis, je travaille exclusivement pour Marvel. Je crois que la coloration est essentielle dans les comics.

Au cours de ces années, j'ai eu la chance de travailler sur de grandes séries ! Pour toutes avec le plus grands artistes !

Quleques-unes d'entre elles : Hercules, Deadpool, New Warriors, X MEN Vol. 2, Venom, Dark Wolverine, Scarlet Spider, Amazing Spiderman, Ultimate XMEN, Marvel Infinite, Uncanny X-FORCE, Nova, X-MEN Battle of the Atom, Uncanny X-MEN, Amazing XMEN, ALL- NEW X-MEN, Thors, Marvel Team-Up.

Voir plus...
Voir moins...
---
Derniers ajouts...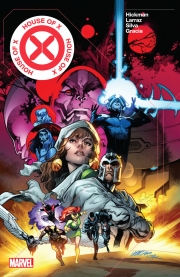 ---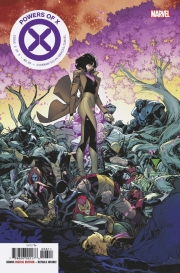 ---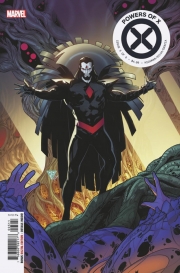 ---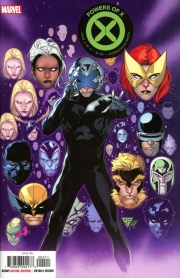 ---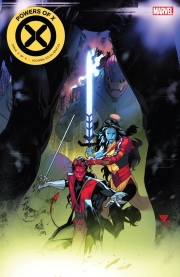 ---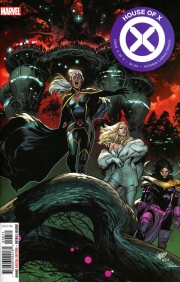 ---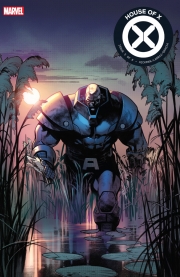 ---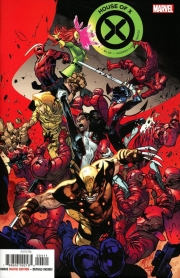 ---