Fiche Auteur Gerber, Steve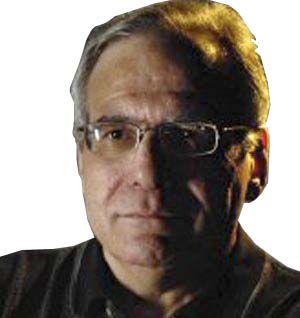 Pseudo :
Gerber, Steve
Nom :
Gerber , Steven Ross
Activité :
scénariste
Albums dans la base:
154
Stephen Ross Gerber dit Steve Gerber (né le à Saint-Louis et mort le à Las Vegas) est un scénariste américain de bande dessinée. Il est surtout connu pour avoir créé en 1973 Howard the Duck chez Marvel, personnage resté inédit en France en raison d'un litige avec The Walt Disney Company. Son procès avec sa maison d'édition pour le contrôle éditorial d'Howard fut le second à poser, aux États-Unis, la question de la propriété des personnages de bande dessinée par leurs auteurs, dans la foulée de celui de Jerry Siegel et Joe Shuster concernant Superman en 1978.
Auteur Marvel très prolifique entre 1972 et son éviction en 1978, il a travaillé sur de nombreuses séries de la maison d'édition américaine, réalisant en particulier une vingtaine d'épisodes marquants de l'Homme-Chose. Adaptant l'idée de multivers au comic book, il a directement influencé dans sa façon de concevoir les histoires des auteurs aussi variés que Dave Sim, Douglas Adams ou Neil Gaiman, ainsi que le romancier Terry Pratchett. Très actif dans l'animation entre 1979 et 1985, Steve Gerber a créé le personnage d'Arok le barbare.
1977 : Prix Eagle de la meilleure histoire de comic book pour « Four Feathers of Death », dans Howard the Duck n° 3 (avec John Buscema) ; du meilleur comic humoristique et de la meilleure nouveauté pour Howard the Duck
1978 : Prix Inkpot
2010 :

Temple de la renommée Will Eisner

(posthume)
2013 : Prix Bill Finger (posthume)
Contenu soumis àla licence CC-BY-SA. Source : Wikipédia
Voir plus...
Voir moins...
---
Derniers ajouts...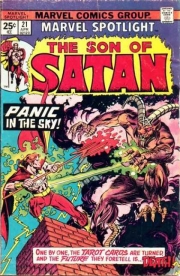 ---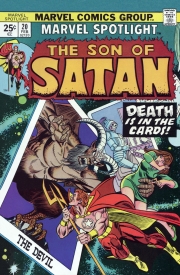 ---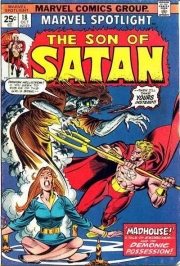 ---