Fiche Auteur Dagnino, Fernando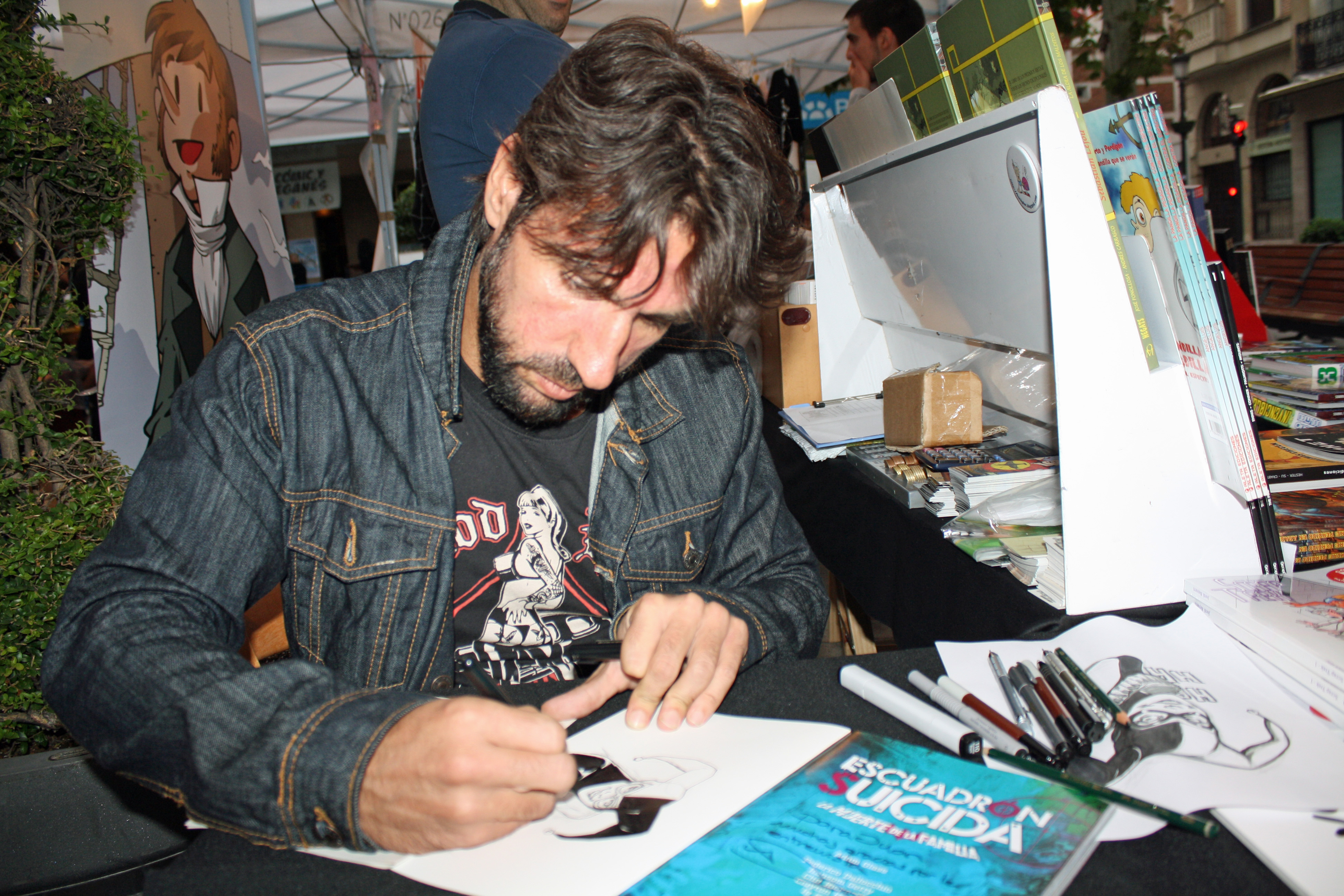 Pseudo :
Dagnino, Fernando
Nom :
Dagnino , Fernando
Activité :
dessinateur
Albums dans la base:
47
Fernando est né en 1973 à Madrid, il est un artiste et écrivain freelance et travaille pour Dark Horse Comics.
Chez Dark Horse Comics, il collabore régulièrement à la nouvelle série
Captain Midnight
. Toujours pour le même éditeur, il est actuellement en train de développer un nouveau projet, pour l'instant secret, mais qui sera annoncé dans les mois à venir.
Fernando a également travaillé chez DC Comics Entertainment sur des séries telles que : Batman and the Outsiders, Teen Titans, Supergirl, Superman, Blackest Night: Starman, Action Comics, Wonder Woman, Legion of Superheroes and Justice League: Generation Lost, Resurrection Man et Suicide Squad.
A ses débuts, Fernando a travaillé sur des projets de littérature pour enfants, pour une entreprise de gaming Rebel Act, en tant qu'illustrateur et designer pour des agences publicitaires, des magazines et producteurs.

Il a aussi écrit le roman graphique Kasandra y la Rebelión de los Niños et a même designé une attraction pour DisneyWorld en Floride.
Contenu soumis à la licence CC-BY-SA.
Source :
Facts
Voir plus...
Voir moins...
---
Derniers ajouts...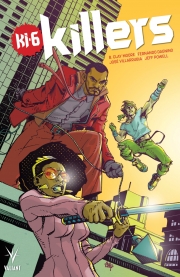 ---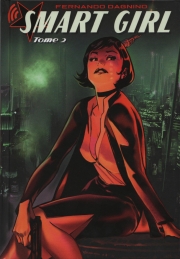 ---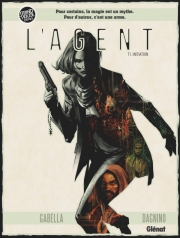 ---