Fiche Auteur Bennett, Joe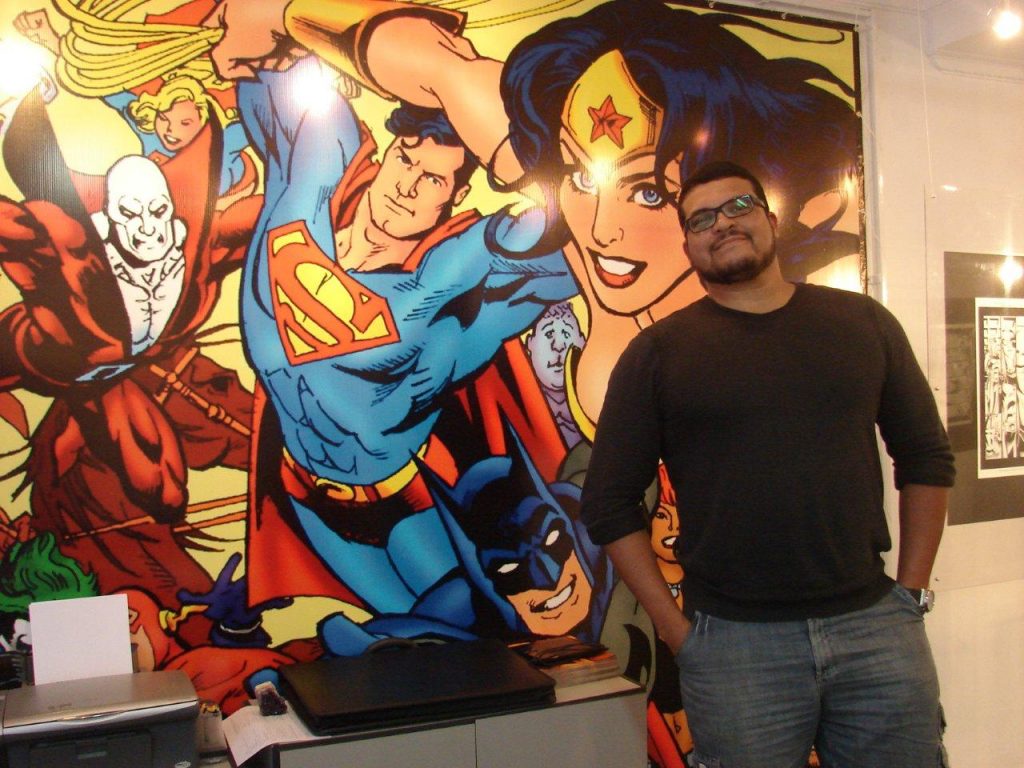 Pseudo :
Bennett, Joe
Nom :
Benedito , José Nascimento
Activité :
dessinateur, coloriste
Albums dans la base:
282
Benedito José Nascimento (né le 3 février 1968), plus connu sous le nom de Joe Bennett , est un
artiste de
bande dessinée brésilien
.
Joe Bennett est né à Belém .
Dans les années 1990, il publiait des bandes dessinées d'horreur pour deux grands magazines d'horreur brésiliens: Calafrio et Mestres do Terror.
Son premier grand travail dans la bande dessinée était pour Marvel Comics en 1994. Depuis, il a travaillé sur plusieurs titres de Marvel tels que The Amazing Spider-Man , Captain America (volume 2), Fantastic Four (volume 3), The Incredible Hulk (volume 2), Thor , et plus récemment Captain America et le Falcon . Il a également travaillé pour d'autres grands éditeurs comme dans Chaos! Bandes dessinées , CrossGen , Dark Horse , DC Comics et Vertigo .
D'autres crédits incluent Conan le Barbare , Doc Samson , Elektra (volume 2), Hawkeye (volume 3), Nova (volume 3), X-51: Homme machine , Buffy contre les vampires , Birds of Prey , Hawkman (vol. 4), Hawkgirl , Le Frelon Vert , Marque de Charon et Suprême .
En 2005, il a signé un contrat de trois ans pour travailler exclusivement pour DC Comics. Bennett a travaillé avec d'autres artistes différents sur les maxiseries 52 . Bennett a également travaillé sur un certain nombre de numéros de Checkmate , écrits par Greg Rucka . Il a servi de penciller à remplir pour le cinquième numéro de Salvation Run et a dessiné l'ensemble de la minisérie Terror Titans de six numéros écrite par Sean McKeever . Le travail de Bennett peut maintenant être vu dans les pages de Teen Titans où il a repris la planche à dessin de son compatriote brésilien Eddy Barrows , en commençant par le numéro 71.
Contenu soumis à la licence CC-BY-SA.
Source :
Wikipédia
anglais
Voir plus...
Voir moins...
---
Derniers ajouts...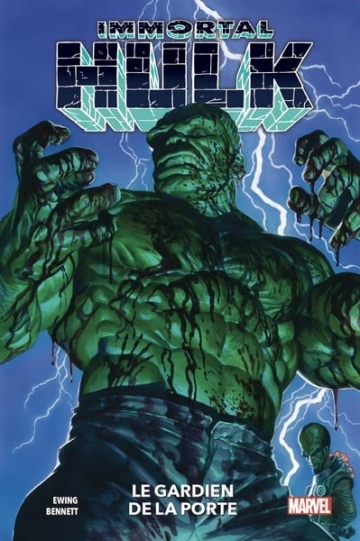 ---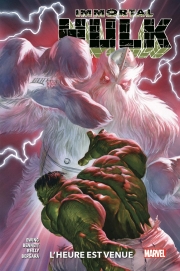 ---
---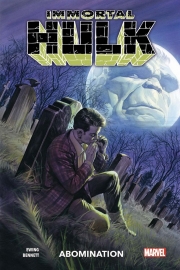 ---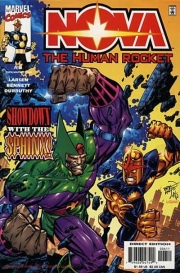 ---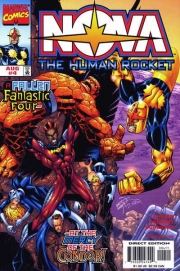 ---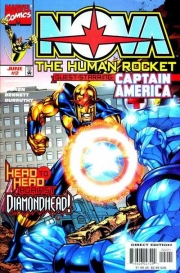 ---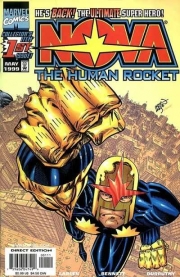 ---