Fiche Auteur Lewis, Richmond Pseudo :
Lewis, Richmond
Nom :
Lewis , Richmond
Activité :
coloriste
Albums dans la base:
34
Richmond Lewis est née à Hoboken (New Jersey) et est une peintre américaine qui a travaillé brièvement comme coloriste dans les comics.

Elle est mariée au dessinateur David Mazzucchelli .

Le coloriage était une activité secondaire à sa principale carrière de peintre et a eu lieu principalement parce que Mazzucchelli voulait apporter Lewis dans son univers.

Elle a exercé sur
des titres comme
"Batman: Year One",
"The Shadow
",
"The Prisoner
" ou
"Batman: Legends of the Dark Knight
".
Contenu soumis àla licence CC-BY-SA. Source : Articles Richmond Lewis(Français) de Wikipédia en français
Voir plus...
Voir moins...
---
Derniers ajouts...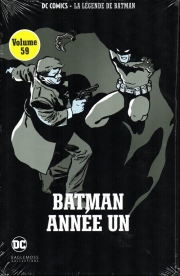 ---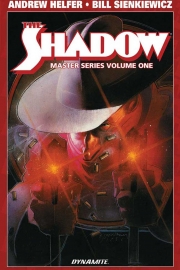 ---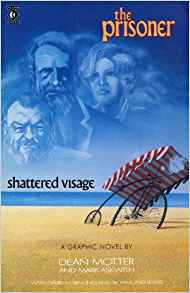 ---